"ITM Platform is the tool of our IT area for project planning, risks and task management."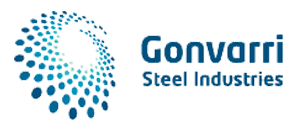 "ITM Platform enables us to efficiently manage the entire lifecycle of a project from anywhere in the world."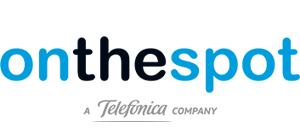 "ITM Platform is the tool of our IT area for project planning, risks and task management."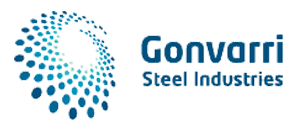 "ITM Platform enables us to efficiently manage the entire lifecycle of a project from anywhere in the world."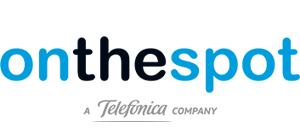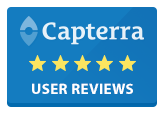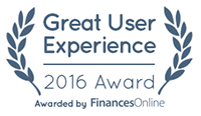 ITM Platform

's highlights
Online Project Management Software

Easy to use
A complete solution does not have to be complicated to use. With ITM Platform your team will learn and incorporate the best project management practices into your daily routine.

Integrated Social Network
Share your decisions online. Create a team based on online information. ITM Platform creates conversations linked to each activity, with the option to share documentation via a system based on social media networks.

Project Tracking
Be aware of what is happening in your business at all times and make predictions with the forecasting and analysis tools that ITM Platform offers. Costs, revenues, deadlines and deliverables: all under control.
Anel Ndosa
Chairman
PMI Tanzania Chapter
A key integrator
I look at ITM Platform as a key ingredient for resource sharing initiatives. It can become an integrator that connects the organization (management and people on the field), its clients and the projects they run.
In comparison to other products, ITM Platform enhances your ability to manage projects by virtually bringing every aspect of the project to your fingertips.
There are a lot of features to like about the platform. The following are key to me and I think to my clients too:
The product is very intuitive and requires very little training to users;
Easy online access;
It covers the whole spectrum of projects, and incorporates organizational goals and objectives;
Ability to prioritize based on organizational strategy;
Ability to capture project/service costs, revenue and time spent per resource;
Range of analytics available for project managers and management for decision making.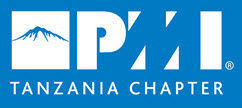 Some of
ITM Platform

's key features

Project management

Clients

Portfolio & programs

Document management

Spending & budgets

Resource management

Income
Social communication

Dashboards

Cross-patform APP
Glen Smyth
Director
Smyth & Co. Ltd
Improved efficiency and pleasure to operate
We are a Scottish Firm of Chartered Accountants who have recommended ITM Platform products to various clients. We have partly assisted with the implementation and have found the product straightforward, easy to use and generally very pleasing to operate. Customer service has been excellent and has expedited the implementation process.

Ainhoa Tolentino
CEO
Onyriq
The perfect Project Management tool
ITM Platform is one of the most complete applications of all the PM software I have tried. They have included all you need to manage your company, projects, tasks and team. Furthermore, I recommend ITM Platform because of their customer support: they answer rapidly and resourcefully".

Other companies that trust in ITM Platform