Comprehensive online
Project Management Software
Control and optimize your projects,
programs and project portfolio
Start your PMO in no time
Your PPM environment will be up and running in less than 2 weeks, including user training and project migration.
Easy to use across departments
User experience is optimized for the most ambitious project integration: costs, tasks, resources, communication, revenues, risks, and more.
Align teams and projects with your organization's objectives
Connect your projects with your company's business objectives and make informed decisions that maximize performance and productivity.
What can I do with
ITM Platform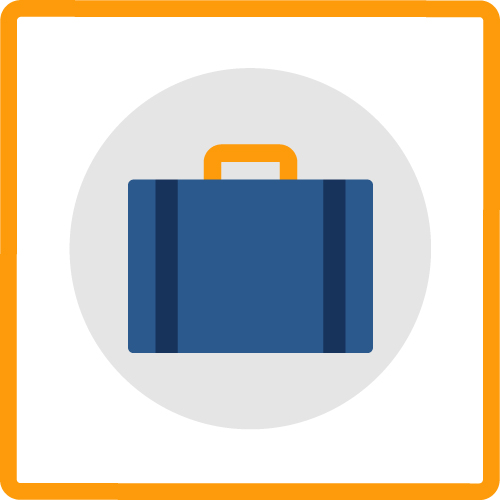 Unified management of programs and portfolio
Program and portfolio management allows you to progress, report and distribute resources shared among projects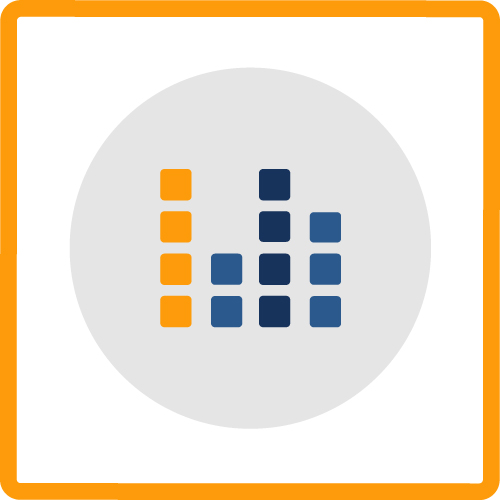 Resource management
Assign tasks, services and projects, and identify resource scarcity and overload ahead of time.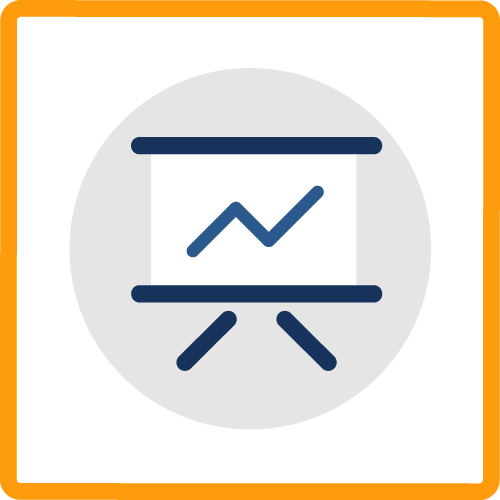 Classic and agile projects
Combine different methodologies according to the nature of the projects: IT, Marketing, New product designs, logistics, engineering, etc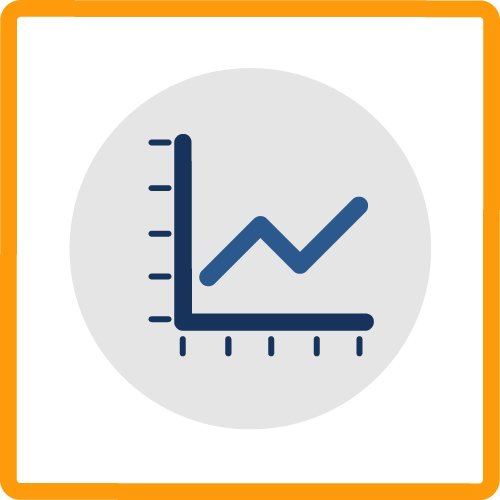 Financial control
Improve project profitability and your overall cashflow: ITM Platform controls costs and measures margins by project, program and customer.
A key integrator
I look at ITM Platform as a key ingredient for resource sharing initiatives. It can become an integrator that connects the organization, its clients and the projects they run.
In comparison to other products, ITM Platform enhances your ability to manage projects by virtually bringing every aspect of the project to your fingertips.
There are a lot of features to like about the platform. The following are key to me and I think to my clients too:
The product is very intuitive and requires very little training to users;
It covers the whole spectrum of projects, and incorporates organizational goals and objectives;
Ability to prioritize based on organizational strategy;
Ability to capture project/service costs, revenue and time spent per resource;
Range of analytics available for project managers and management for decision making.
Anel Ndosa
Join the companies that are improving their business with ITM Platform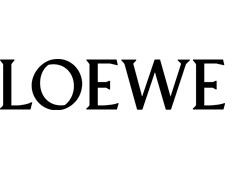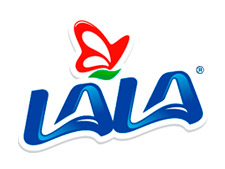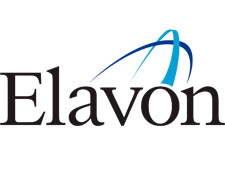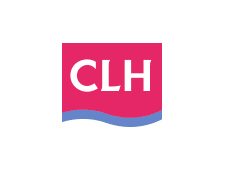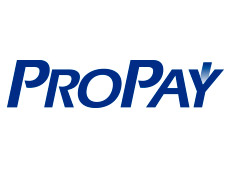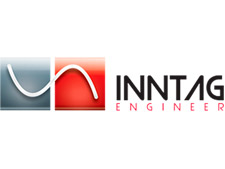 © copyright 2017 – IT Governance and Management