Request a personalized demo
We will show you how to control your
project portfolio with ITM Platform
What can I do with
ITM Platform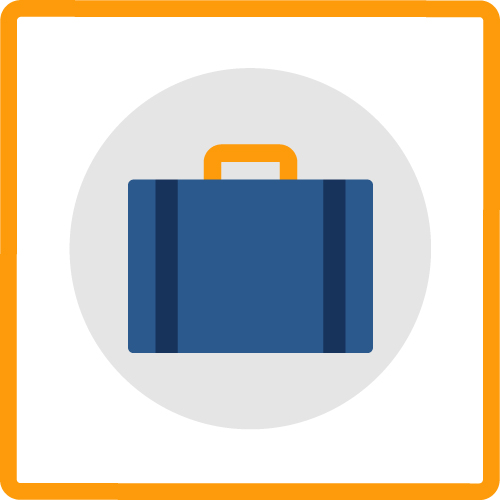 Unified management of programs and portfolio
Program and portfolio management allows you to progress, report and distribute resources shared among projects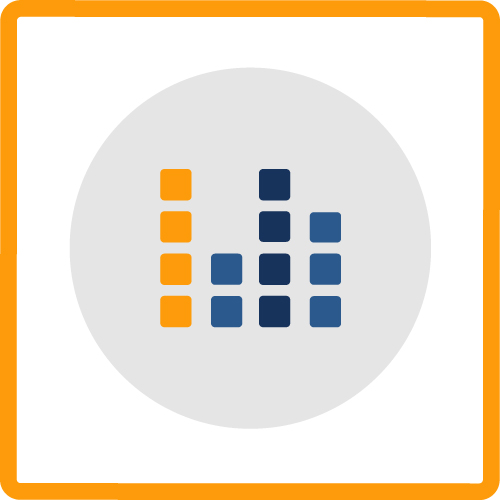 Resource management
Assign tasks, services and projects, and identify resource scarcity and overload ahead of time.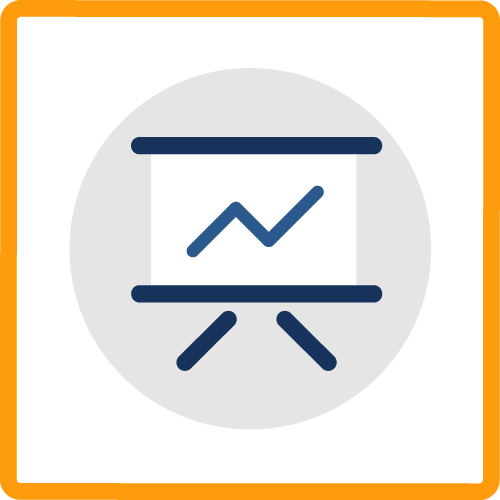 Classic and agile projects
Combine different methodologies according to the nature of the projects: IT, Marketing, New product designs, logistics, engineering, etc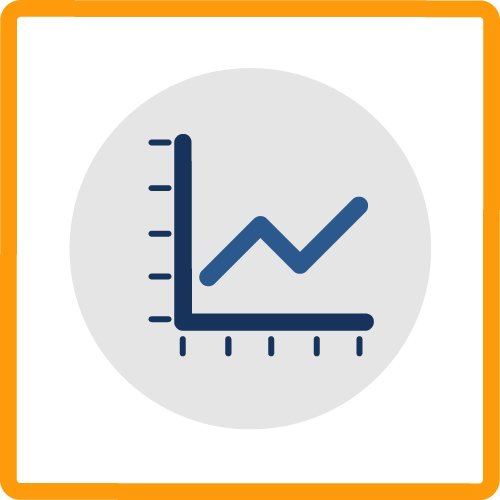 Financial control
Improve project profitability and your overall cashflow: ITM Platform controls costs and measures margins by project, program and customer.
Join the companies that are improving their business with ITM Platform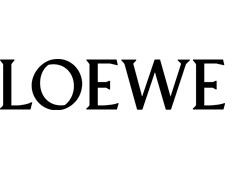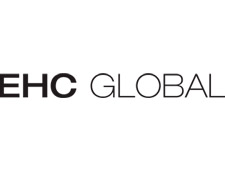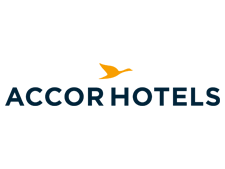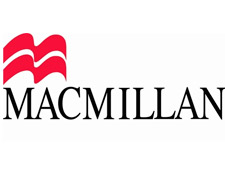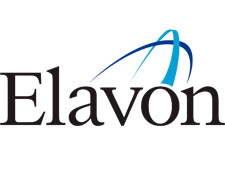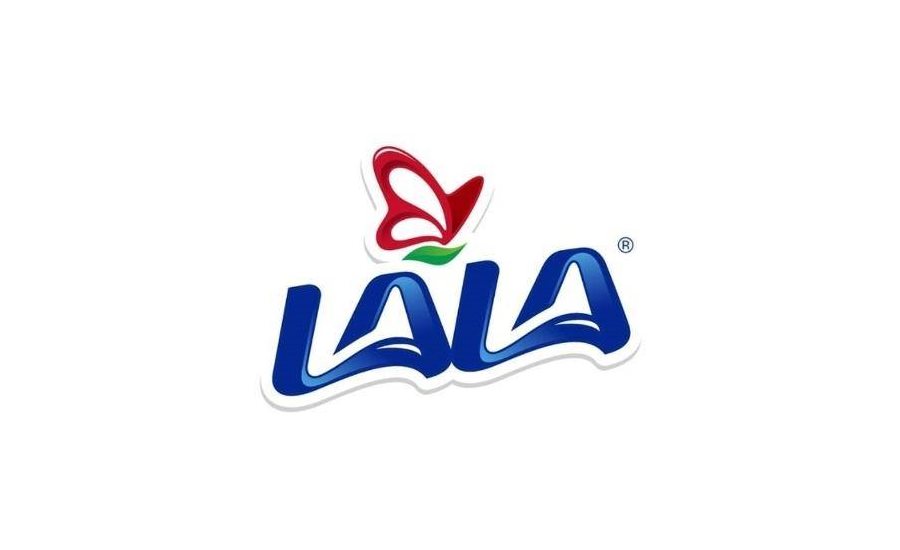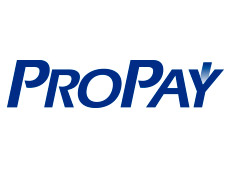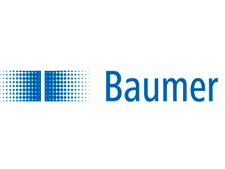 "ITM Platform provides great value for companies from small start-ups to large enterprises. It facilitates the management of organizational activities due to its user friendly interface, allowing the coordinated management of projects and project portfolio without bureaucracy."
"We needed a tool to automate our work; ITM Platform allowed us to increment the maturity with ease and with the level of support we expected."
"ITM Platform is the vehicle that allows us to meet our objectives; which is to meet customer expectations whilst delivering project on time, within budget and at the expected quality level."
"In comparison to other products, ITM Platform enhances your ability to manage projects by virtually bringing every aspect of the project to your fingertips. It can become an integrator that connects the organization (management and people on the field), its clients and the projects they run."
© ITM Platform. 2010 - Present