"ITM Platform is the tool of our IT area for project planning, risks and task management."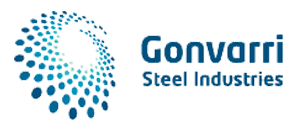 "ITM Platform enables us to efficiently manage the entire lifecycle of a project from anywhere in the world."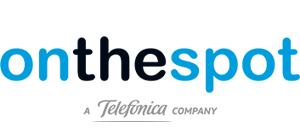 "ITM Platform is the tool of our IT area for project planning, risks and task management."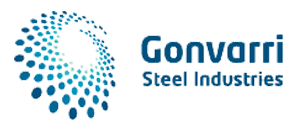 "ITM Platform enables us to efficiently manage the entire lifecycle of a project from anywhere in the world."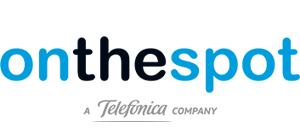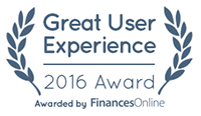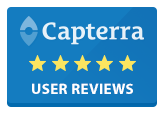 ITM Platform

's highlights
Online Project Management Software

Easy to use
A complete solution does not have to be complicated to use. With ITM Platform your team will learn and incorporate the best project management practices into your daily routine.

Integrated Social Network
Share your decisions online. Create a team based on online information. ITM Platform creates conversations linked to each activity, with the option to share documentation via a system based on social media networks.

Project Tracking
Be aware of what is happening in your business at all times and make predictions with the forecasting and analysis tools that ITM Platform offers. Costs, revenues, deadlines and deliverables: all under control.
Telefónica On The Spot Services is a partner company of Grupo Telefonica that specialises in Dynamic Marketing and Audiovisual Services, administering several national and international projects that correspond with the guidelines prescribed by PMI (Project Management Institute).
Given the demand of our clients, we really needed an online tool that would allow us to efficiently manage the entire life cycle of a project in real time and from anywhere in the world.
With ITM Platform, that is exactly what we have found. Now, any project team member can access their assigned duties, complete the schedule, allocate funds or make progress with the project regardless of their location.
Ultimately, ITM Platform continues to be the vehicle that allows us to achieve our goals and objectives, which is above all, to honour the expectations of our clients, executing projects that coincide with our targets of time, cost and quality.
Alberto Miguel Benito
In charge of the Online Project management department.
Telefonica On The Spot Services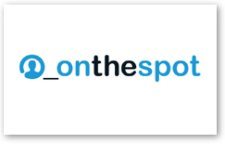 Other companies that trust in ITM Platform