Our mission: democratize project portfolio management
ITM Platform is a global company headquartered in Europe (London) that delivers project, program and portfolio management tools under a Software as a Service (SaaS) model.
Founded in 2009, ITM Platform's vision is ambitious: we want to be recognized as global industry leaders for our support to project-based organizations that need to improve their management methodologies.
That's the reason why our mission is none other than to democratize project portfolio management globally. We get up every day to make sure that any organization, independently of their maturity, has access to the kind of sophisticated tools only large corporations could afford. ITM Platform offers visibility, transparency, and methodological robustness compatible with standards of reference like PMI or Prince2.
Our product stems from this mission: it's fully featured, simple, and affordable. ITM Platform offers disruptive PPM for all audiences and is being successfully used at engineering firms, hospital networks, hotel chains, insurance companies, telecommunications groups, oil and gas corporations, and even startups from all continents.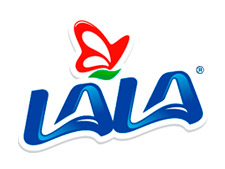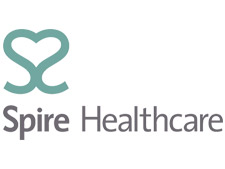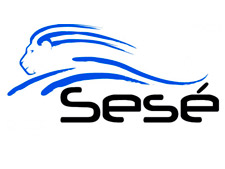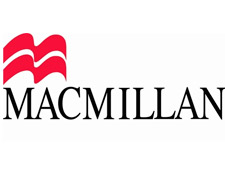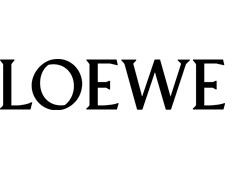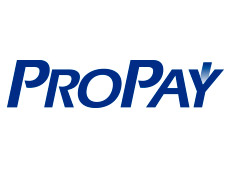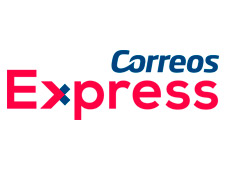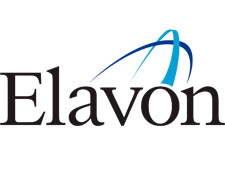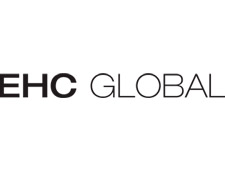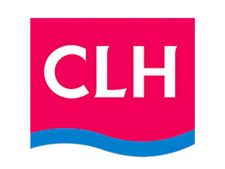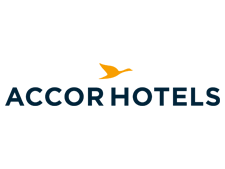 Mirroring its global identity, ITM Platform's team covers 12 nationalities and 8 different languages. Our working languages are mostly English, Spanish and Portuguese – our customers' languages.
ITM Platform's global presence is fueled by the hundreds of organizations that trust our product and our international partner network.
Offices
- London (headquarters): PROJECT PORTFOLIO PLATFORM LTD. Kemp House, 152 - 160 City Road, London EC1V 2NX
- Madrid: GLOBAL PORTFOLIO SOLUTIONS SL. Paseo de la Castellana, 179, piso 1 oficina C1 28046 Madrid
- Delhi: CLEANCODE PLATFORM LIMITED Pvt Ltd. House No. 2 1st Floor BLK-1 State Bank Colony Landmark NA Delhi New Delhi DL 110009