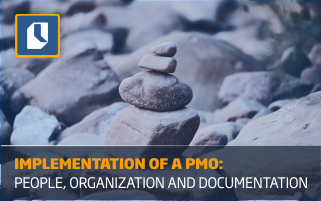 The users are the ones that bring a project management system to life, either as collaborators or external consultants. It is imperative that the PMO believes, manages and offers support to all of them. Collaborators or suppliers, everyone is...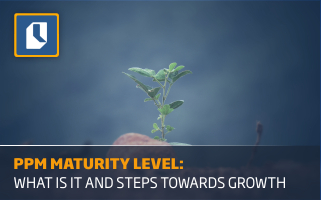 Here at ITM Platform we often hear PMO professionals say, "our maturity level is too low for PPM" or "we are not ready yet for project management". In this article, we delve and explore into what project management maturity actually means and how a PPM solution is a...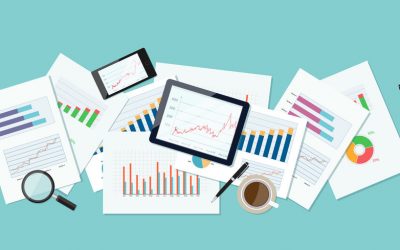 Tracking expenditure and revenue flows answers one of the burning ques­tions of every board: "How much are we actually investing in our projects?". This question often crops up when we are talking about internal, IT or transforma­tive projects. The...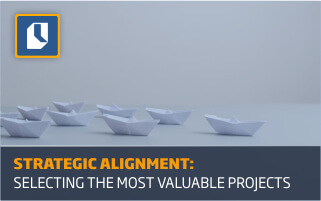 Choosing which projects to invest in is a strategic decision to be taken based on objective data. In this article, we explore the problem of subjectivity and analyze the solution that allows management to make decisions based on a business plan, in a...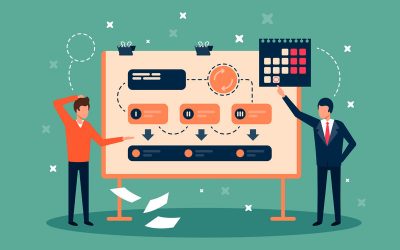 Everyone´s starting point is different, but we can all agree you need a steady foundation when building anything and your PMO´s framework is no exception. It should be clear and shared by the entire organization. We'll guide you through planning,...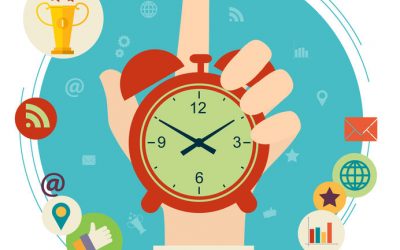 To successfully build a project management office, don't rush, make sure you have the necessary resources and an adequate environment, and simply follow those 5 steps that will guide you on the right track.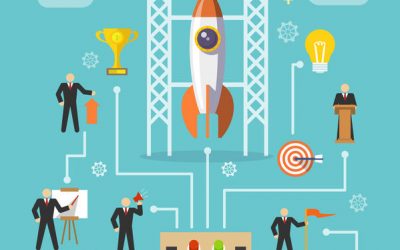 When you have limited visibility, limited resources and capacity planning, or when you are missing a consistent methodology, you usually start building a PMO. However, it is necessary to ask yourself the relevant questions that will assure its success and meeting the objectives.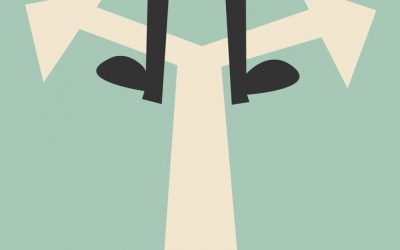 We seperate a strategic PMO on one side, from a tactical PMO on the other side. To know which one you need to implement, you have to base your understanding of your company's current state through three determinants, that we have developed in this article.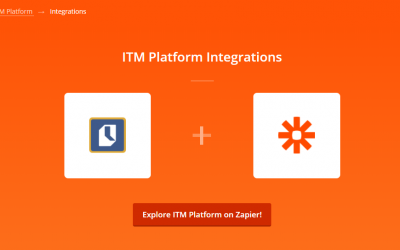 Managing the demand for internal and transformation projects is a complex and frustrating process for limited capacity work teams. The key to success is not to try to do everything, but to classify, prioritize and communicate with intelligence. In this article we teach how to simplify demand management using Zapier and ITM Platform.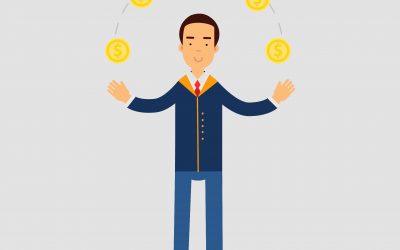 The soft skills of a portfolio manager are similar to those of a project manager, only that they become much more important in the total valuation of the profile. In this article we see that competencies are needed to improve as portfolio manager.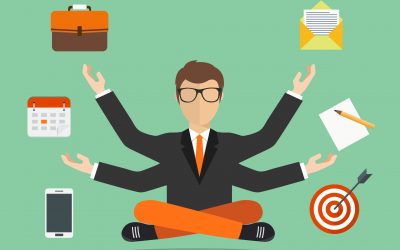 To manage tasks, Trello is one of the best tools available. However, if you need to manage resources or project portfolios, this is not the right solution. But there is a way to manage tasks with Trello and at the same time manage a portfolio management…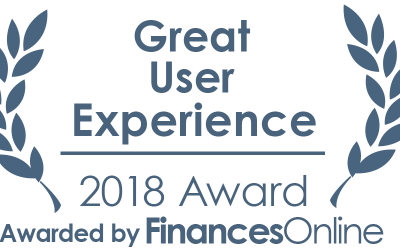 Finances Online, A reputed business software directory, has recently recognized ITM Platform for setting the gold standard for user experience in our niche
A PMO's daily work is no easy task. For this reason, we listed another 6 useful apps to make your life a lot easier.