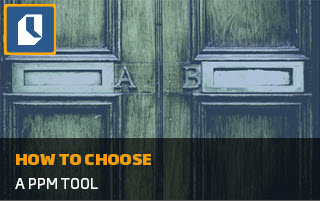 Selecting the right PPM tool for your organization is a significant step towards aligning your project portfolio to the business strategy, and it doesn't come without challenges and risks. This article lays out a path to make objective and solid decisions to choose the software solution that matches your company's actual needs.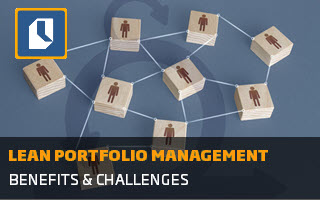 Lean Portfolio Management (LPM) improves the way organizations make decisions about project and product development. In this post, we thoroughly analyze its components, its benefits, and how to evaluate whether LPM is for your organization.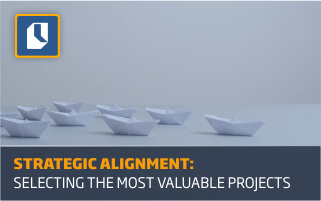 Choosing which projects to invest in is a strategic decision to be taken based on objective data. In this article, we explore the problem of subjectivity and analyze the solution that allows management to make decisions based on a business plan, in a...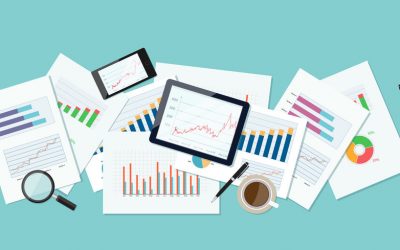 Tracking expenditure and revenue flows answers one of the burning ques­tions of every board: "How much are we actually investing in our projects?". This question often crops up when we are talking about internal, IT or transforma­tive projects. The...