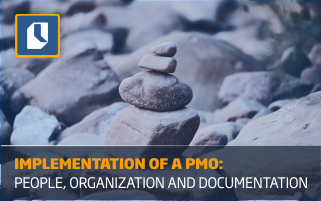 The users are the ones that bring a project management system to life, either as collaborators or external consultants. It is imperative that the PMO believes, manages and offers support to all of them.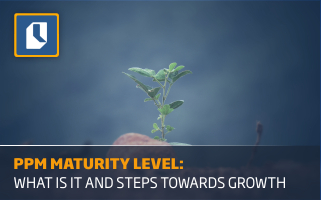 Project Portfolio Management Maturity refers to how ready your company is to smoothly execute a project, program and portfolio management strategy.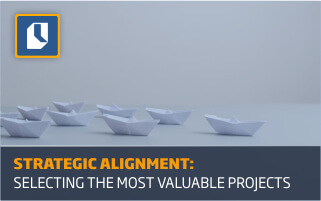 Choosing which projects to invest in is a strategic decision to be taken based on objective data. In this article, we explore the problem of subjectivity and analyze the solution that allows management to make decisions based on a business plan, in a...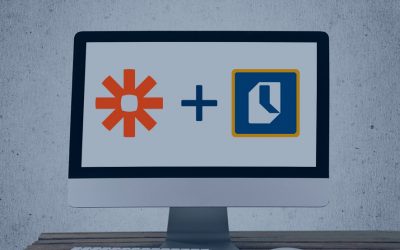 ITM Platform and Zapier now work together to empower your teams and create projects with the most relevant tasks, from anywhere in the cloud.