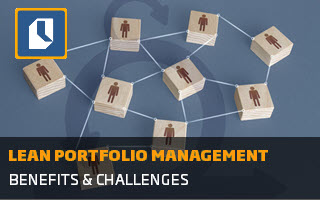 Lean Portfolio Management (LPM) improves the way organizations make decisions about project and product development. In this post, we thoroughly analyze its components, its benefits, and how to evaluate whether LPM is for your organization.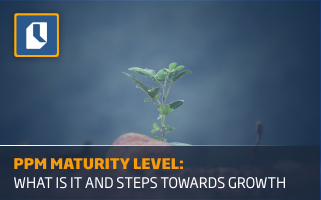 Project Portfolio Management Maturity refers to how ready your company is to smoothly execute a project, program and portfolio management strategy.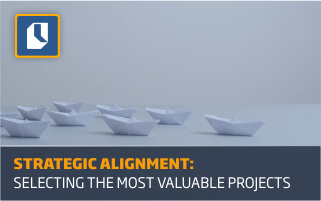 Choosing which projects to invest in is a strategic decision to be taken based on objective data. In this article, we explore the problem of subjectivity and analyze the solution that allows management to make decisions based on a business plan, in a...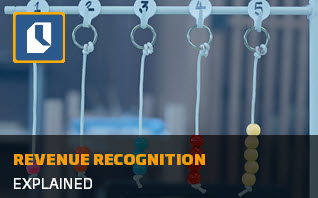 This guide lays out the key questions to fully understand revenue recognition, the difference between cash flow and revenue, the five golden rules that set the standard for revenue recognition, and analyzes the primary methods for calculating revenue recognition.