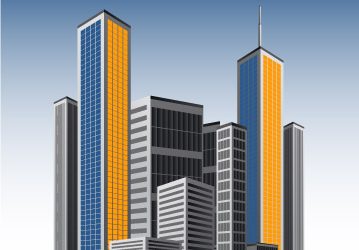 What is the difference between a corporate PMO and a PMO with a managerial nature hosted in a smaller organization? We review the main features.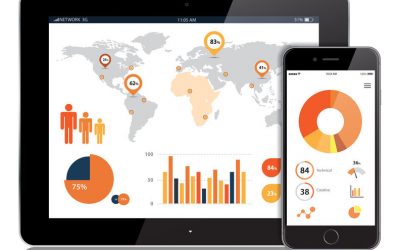 When we talk about project management tools, we often think about gantt charts, project plans and project reports. But when the user is a PMO officer, things are quite different. You probably haven't thought of all these apps to help you manage your project portfolio. Read more here…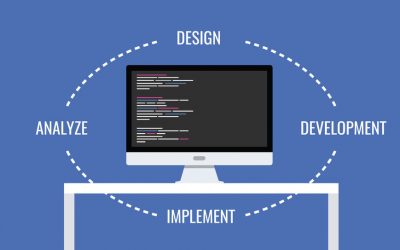 A project management office (PMO) can fulfill multiple functions related to the supervision of an organization's project portfolio, often with managerial functions and with a strategic orientation that is added to the simple control and monitoring layer. Read more here…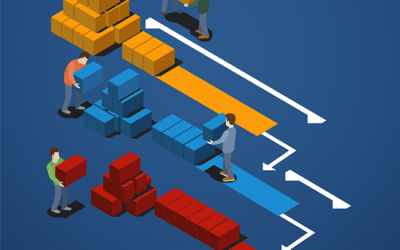 A PPM software is a vital tool to compete because it provides an unbiased and clear view of the status of the whole portfolio of projects. However, resistance to change can hinder the adoption of a corporate software. In this post, we cover some of the mechanisms available to successfully face these challenges.