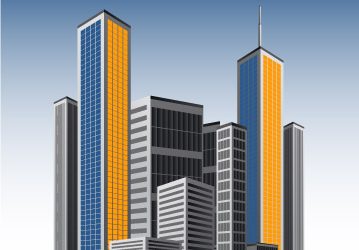 What is the difference between a corporate PMO and a PMO with a managerial nature hosted in a smaller organization? We review the main features.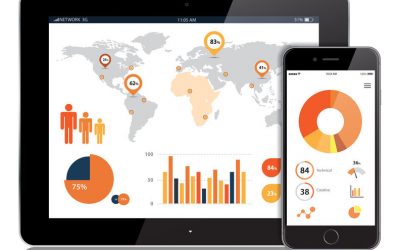 When we talk about project management tools, we often think about gantt charts, project plans and project reports. But when the user is a PMO officer, things are quite different. You probably haven't thought of all these apps to help you manage your project portfolio. Read more here…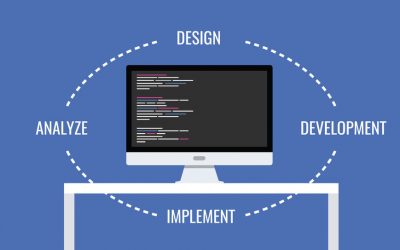 A project management office (PMO) can fulfill multiple functions related to the supervision of an organization's project portfolio, often with managerial functions and with a strategic orientation that is added to the simple control and monitoring layer. Read more here…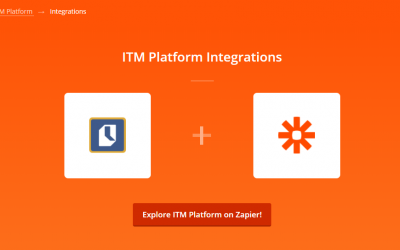 Managing the demand for internal and transformation projects is a complex and frustrating process for limited capacity work teams. The key to success is not to try to do everything, but to classify, prioritize and communicate with intelligence. In this article we teach how to simplify demand management using Zapier and ITM Platform.