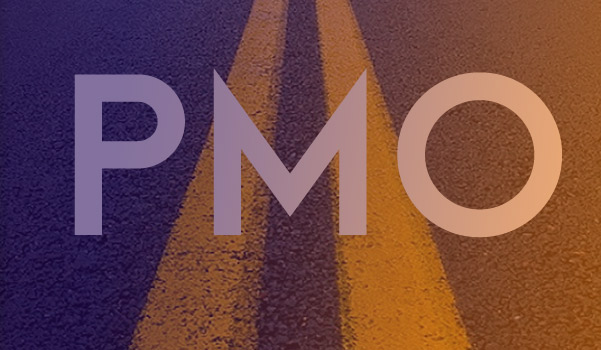 Projects act almost like separate organizations. Centralizing your projects in a PMO is a great response, but can quickly turn into your most complex project. Our new free e-book "PMO: Roadmap to Define your Own Project Management Office" contains everything you need to identify the best functions and responsibilities for your PMO, and to start getting more from your projects.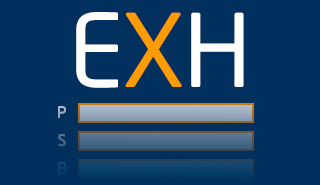 Template:
EXH
Many employees abandon mandated project management solutions, and rather use whichever software they personally prefer. With our Employee eXperience Hypothesis (EXH) template you can focus on what your employees need and are likely to keep using.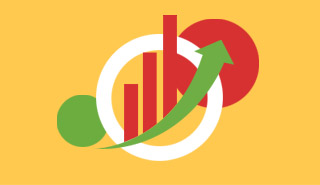 The risk assessment matrix allows you to register, quantify and share collaboratively risks for projects, businesses, processes or any other context in which you are working.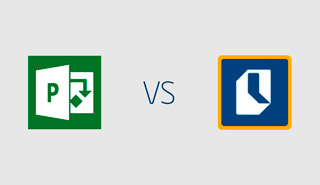 Discover all the advantages of ITM Platform with respect to Microsoft Project with this comparison between the two solutions.