Would you like to be a partner or to give classes with ITM Platform?
Partners of ITM Platform
We have a network of partners who bring value to our work in the field of project management by contributing their experience to the features of ITM Platform and compiling a complete all-round solution.
If you need friendly, expert and certified support on ITM Platform, find the nearest partner in your area or write to us so we can find which one can best respond to your needs.
Discover the advantages of being an ITM Platform partner. We want to help grow your business by working together, providing a better service and, above all, using the online project, program and portfolio management solution that your clients will love.
Contact us:
M: +34 644 167 037
O: +34 918 052 188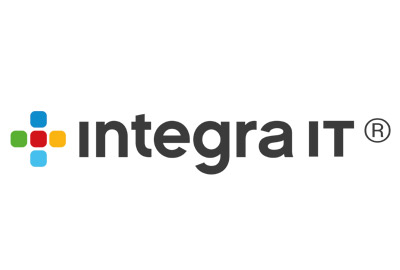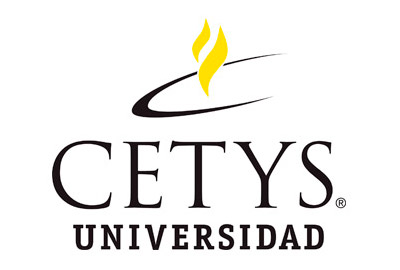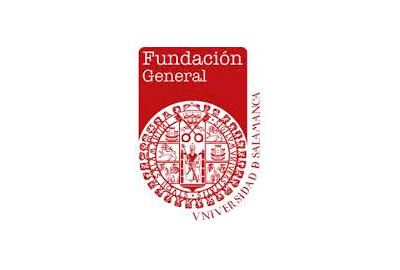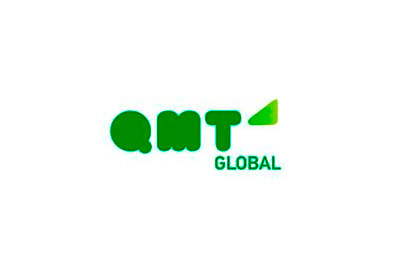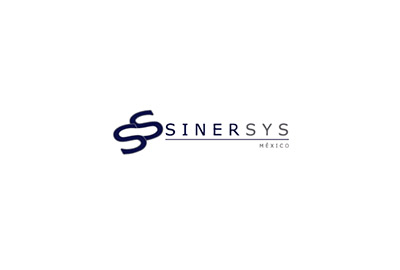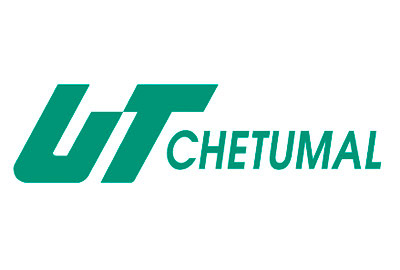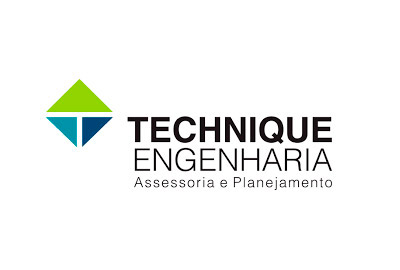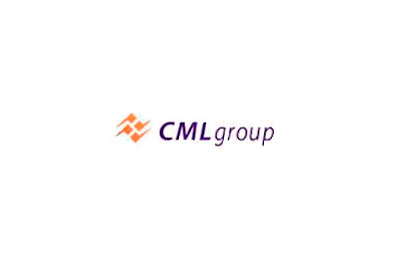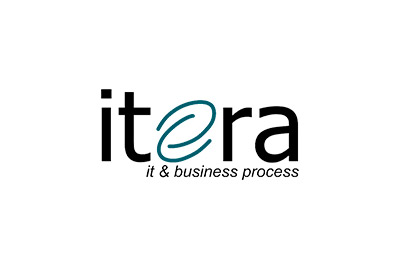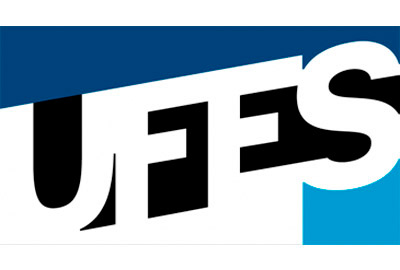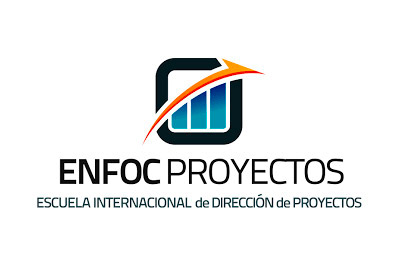 ITM Platform sponsors PMI chapters