I had the pleasure to attend and speak at the PMO Summit (Tecnológico de Monterrey) last week in Mexico. Some ideas I highlighted:
Planning is key, of course. But strategies fail at execution time: put your focus on it.
Each project needs to confirm total strategy alignment before kicking-off (besides cost, time and quality controls, naturally.
The relevance of the "STRATEX" budget concept (vs OPEX/CAPEX) in order to ensure the strategy implementation.
Program and portfolio management as an essential management tool. Beyond projects, global vision.
The importance of standards and reference frameworks… applied with lots of common sense. Blindly follow standards could be counterproductive.
Some success factors in the portfolio management implementation: allow two years for the entire process, designate a leader and manage it as a project.
Increase your PMO maturity level step by step; evaluate yours today (very honestly). If you are just at level one (good for you!) jump to level two; then mature it and move on.
Prioritize projects with method. Put the strategy in the center of all criteria. Avoid subjectivity and involve your organization in the process.
Some pictures of the event I hope you will like 🙂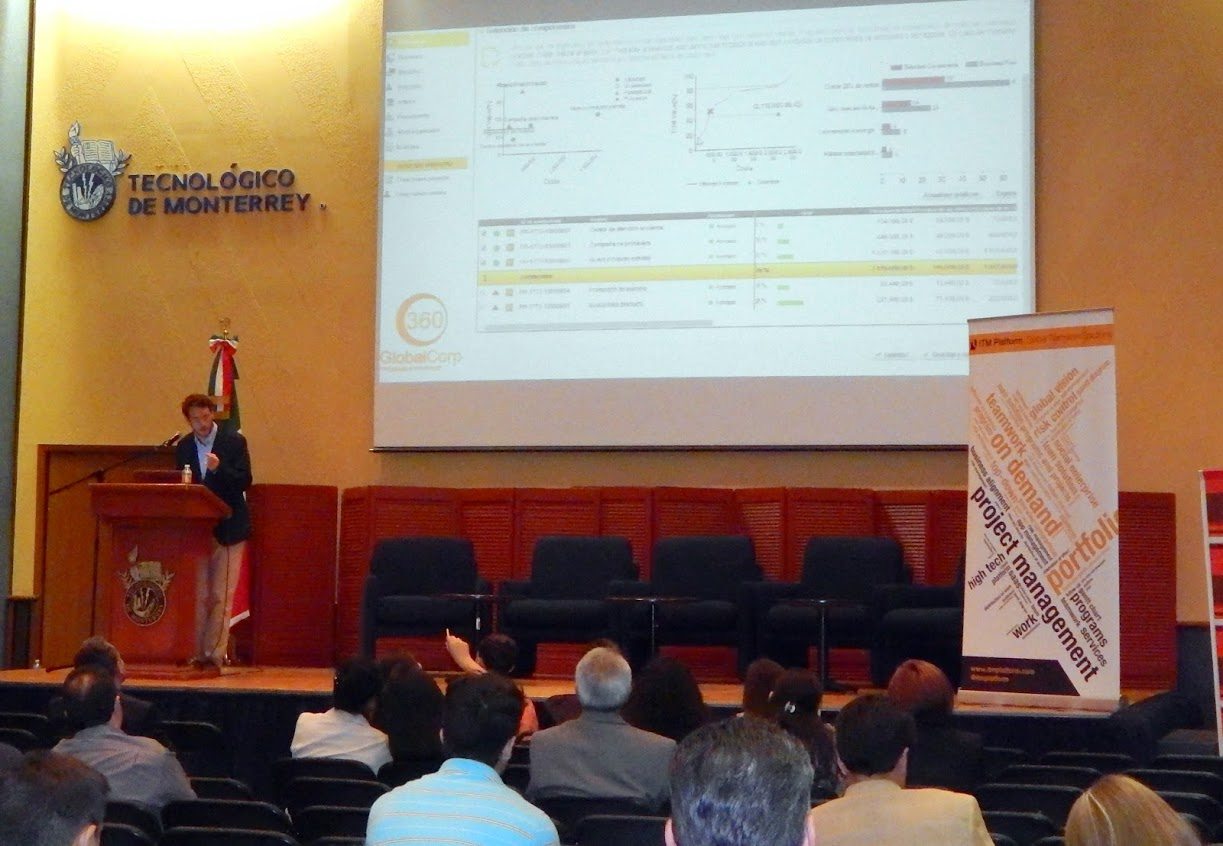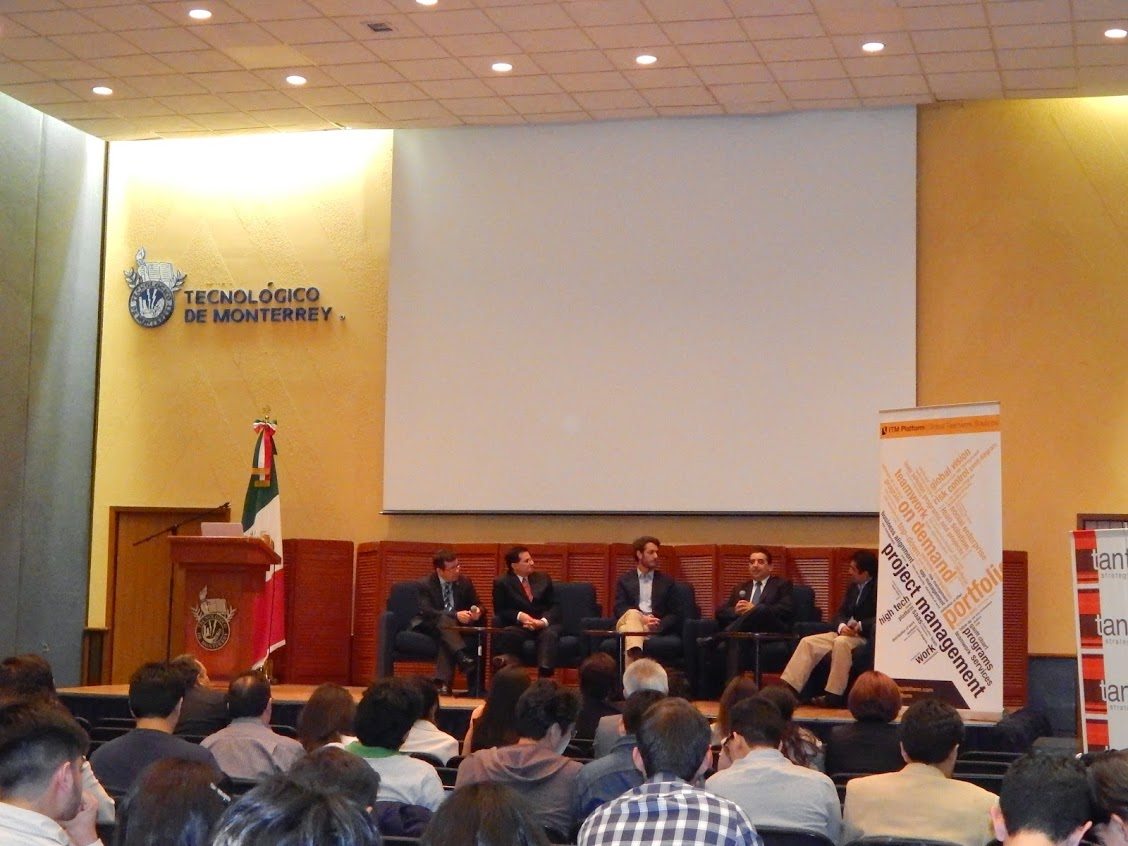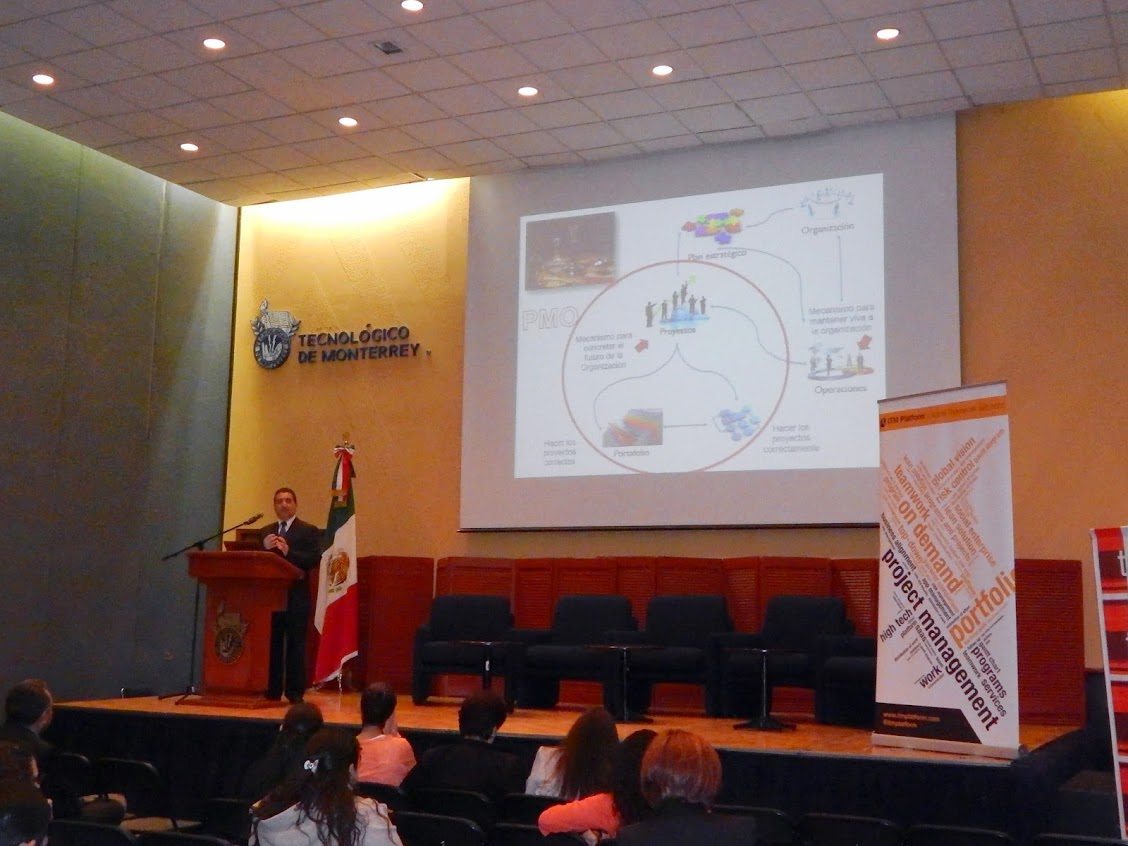 Receive the latest blogs directly into your inbox