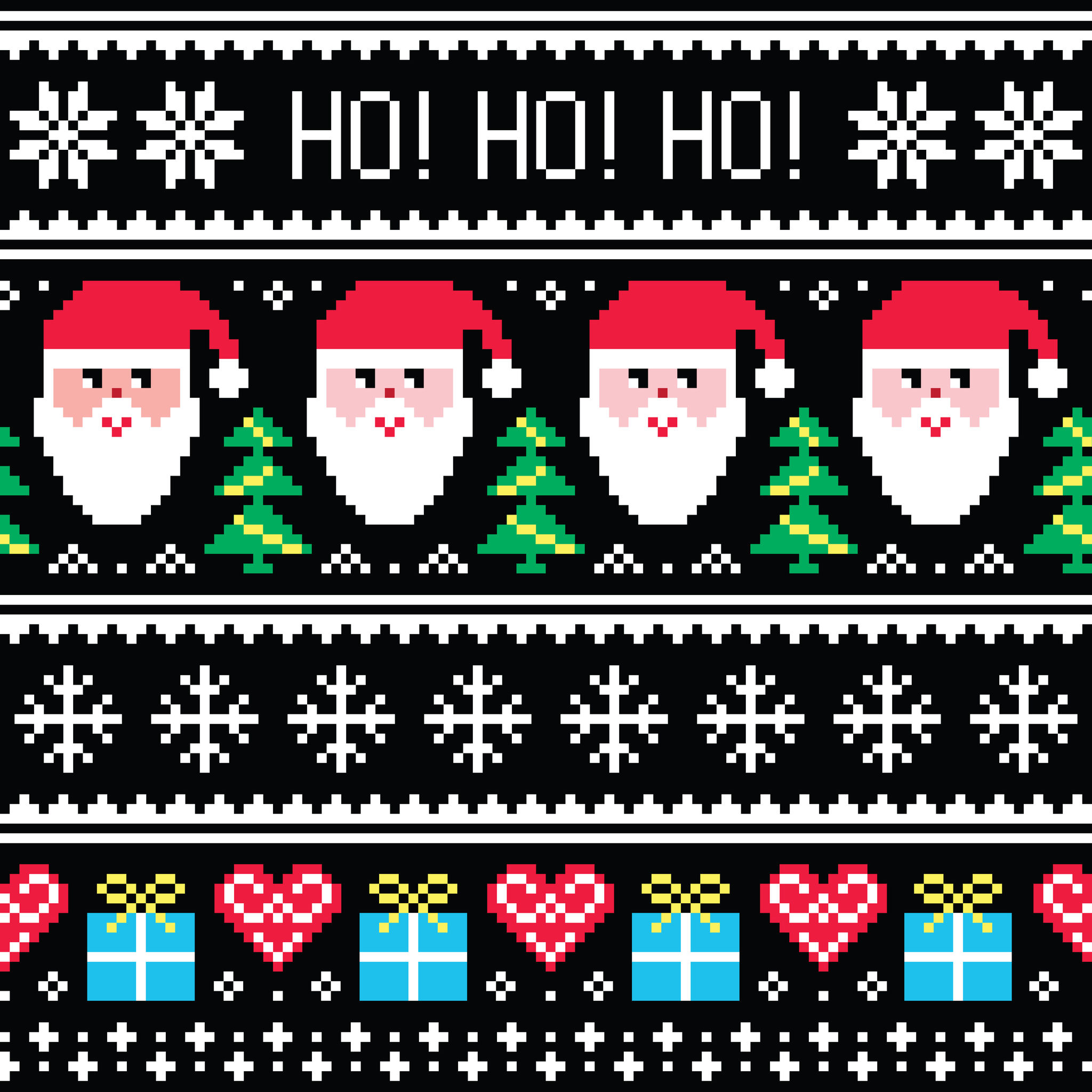 By Nicholas Taylor
Our intern Nick shares his particular views on the season
Season's greetings to one and all! Hope you're all looking forward to the Day of Food… or otherwise known as; Christmas day.
All joking aside, there can be a lot of pressure to deliver at Christmas, particularly depending on the number of not so close relatives you only see once a year, and the rotation system your family has in place. After the amazing stuffing your brother-in-law prepared last year, expectations are built up!
Whether it be all the family coming round expecting the best meal of the year, or making sure you've got the correct Tamagotchi for Sophie (I am aware that my knowledge of children's toys may be a little outdated…) and the latest Nike trainers for Matthew, at ITM Platform we are aware a bit of method might help your situation.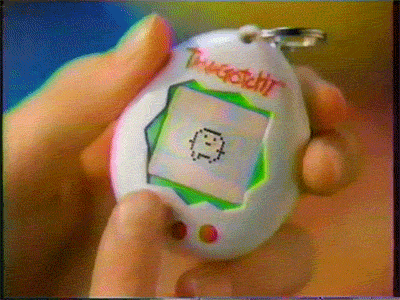 I'm going to provide you with some insider tricks on how to get through the big day using project management skills, so that by the end of it you find internal peace to sit back, relax, and enjoy a well-earned tipple.
Christmas initiation
The first step to project managing your Christmas, before doing anything else, is establish what your perfect Christmas day entails. Do you have all the family coming over and want to impress them with an amazing dinner? Or maybe a simple, quiet Christmas day with close family is what you're aiming for?  Whatever it is you decide to do on Christmas day, make sure it is clear in your mind what the project is, so you can put into place the steps to managing a stress and problem free day (Well, as much as possible).
Christmas planning
The next step to project managing your perfect Christmas day is to plan it! Planning is a MUST in project management.
Let's go to the basics: think of your oven in terms of scope and try to answer the following questions:
How many people are coming? Do I have room for such a big turkey in my oven?
When do you have to start cooking in order to be done by dinner time?
How many hours of work will you need to have an unforgettable dinner?
If you don't know the answer to any of this, projectize! Break down your preparation, task by task, and think of what each task requires so you can have a clear, critical path in mind.
Don't improvise the groceries! Make lists of all the ingredients for recipes, and don't underestimate drinks! Double the amount of champagne that you consider sensible.
Gift control
When it comes to buying presents, controlling costs is probably the most important advice for the season. Give yourself an overall budget and don't go overboard!
Other important facets of gift control include:
Not buying large presents for adults
Buy services, not stuff that will be abandoned in a corner. A subscription to a good news service, for example, or to a non-profit can mean a lot more than yet another necklace.
Identify your relative's personas: Are they likely to get upset if the present doesn't meet their expectations? Do they have expectations at all?
Communication
Communication, communication, communication. If you've got a couple of Santa's little helpers on your side, you must have good lines of communication with them, report your progress and vice versa. Don't buy presents without telling them, don't change the recipes or invite new people over without informing the party! This will help keep the project on track as everyone will be on the same page.
Avoid project overload?
Don't give yourself a crazy amount to do all in one day, this could completely ruin the quality of the project or only finish with a half completed job.
Remember: to be a great host, you need to look happy, too.
Final checks, expert delivery
This is your time to shine.
Quality checks are a must – is the turkey moist enough? Are the grandparents merry enough yet? Whatever your goal, final checks should definitely be undertaken to make sure the project is up to the highest standard so your guests will enjoy the evening without realizing you have been using spreadsheets with thousands of rows to track your Christmas orders.
Enjoy
Now comes the fun bit. Enjoy Christmas Day! Reap the success of your work, whether it be devouring those delightful little pigs in blankets or enjoying a large glass of champagne. You've worked hard and successfully project managed a great end product. You can now take these project management skills of yours and put them to use for the New Year's party you're regretfully obliged to host…
Nicholas Taylor
Marketing Assistant
ITM Platform
Receive the latest blogs directly into your inbox