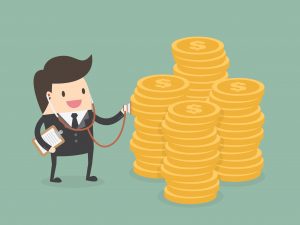 There's nothing worse than going over budget or going into debt while working on a project. To prevent this from occurring businesses develop cost management, companies can employ the cost management structure to single projects or their business as a whole.
Cost management is the process of planning and controlling a business's budget. It starts from the initial planning phase and covers the full project cycle. After applying cost management, all costs will be calculated, recorded and monitored.  This allows a business to predict future expenditures in order to reduce their chances of going over budget. Once the project is completed, predicted and actual costs will be compared in order to help calculate future budgets.
To help you develop a stronger understanding of the topic, take a look at the following 4 steps of project cost management which are outlined in the PMBOK:
1. Planning Cost Management
The initial phase of cost management involves defining the resources required for the completion of all project activities. A good way to get this started is by creating Work Breakdown Structures (WBS) or listing previous information and comparable projects that will help you discover which resources will be needed. Make sure you also take into account other resources like labour and required time for task completion. Once you know all the necessary resources and their quantitates, you'll be able to easily calculate their cost.
2. Estimating Cost
The biggest component of cost management involves predicting how much it will cost you to complete the project. The cost estimating method that you choose to use will depend on the amount of information you have available about the project and project tasks. Naturally, estimates can be altered as more information becomes available. Over time you will have a cost estimate with a very high accuracy. However, until then you should seek assistance from a strong project management software, such as ITM Platform. Project management tools like ITM Platform offer cost management which will help your business monitor costs, decrease uncertainty and increase profitability.
3. Determining your Budget
Cost estimates will help define the expenditures involved with specific project activities and the overall cost of the project. Whereas the budget allocates project costs over a longer period of time to create a cost baseline which should be the starting point for your current and future projects. Essentially it will provide you with a good idea as to how much money you have to spend on the project.
4. Controlling Cost
Cost control involves measuring any inconsistencies that arise and are different from the set cost baseline. Once you discover them, you will need to take corrective actions to avoid cost overruns. Anything that strays away from the cost baseline needs to be recorded and the forecasted total cost should be altered to include these changes.
Use a cost control tool like the one provided by ITM Platform to help define cost and track, apply and approve all changes. Furthermore, cost accuracy and consistency are more likely to maintain when you have a strong software and great staff guiding you.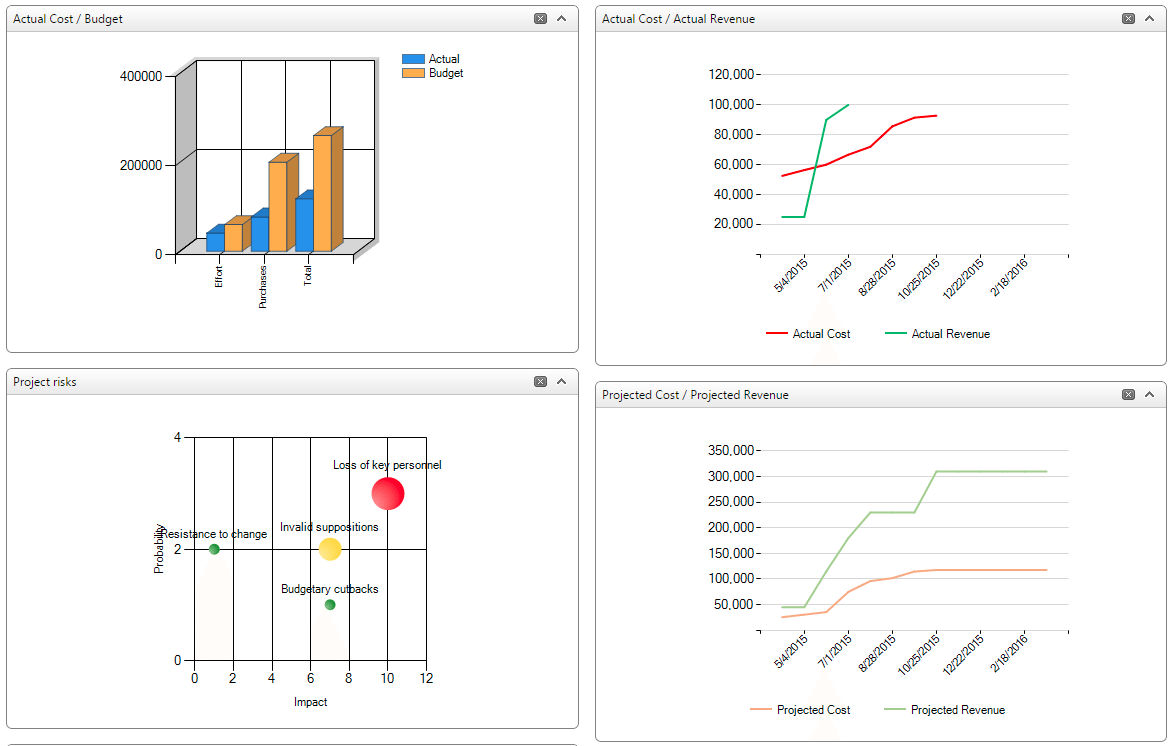 Go onto http://www.itmplatform.com to find more useful information about the fantastic PPM solution.
Top 5 most read blogs on ITM Platform:
The Monte Carlo Method in Project Management
Three disastrous project management failures
The project in the face of adversity: what should a project manager do?
What is the Virtual Sock Management or Periodical Online Management?
Receive the latest blogs directly into your inbox