Whether you are a project manager of a small, up-and-coming business, a multi-national firm or anywhere in between, you are all alike in the sense that you are continuously striving to complete projects on time and on budget, keeping staff and stakeholders happy. However, it's time we take a step back from looking at all of the "right" things that must be done to achieve this goal, and rather look at the wrongs that must be avoided.
"The "P" in PM is as much about "people" management as it is about "project" management" – Cornelius Fichtner.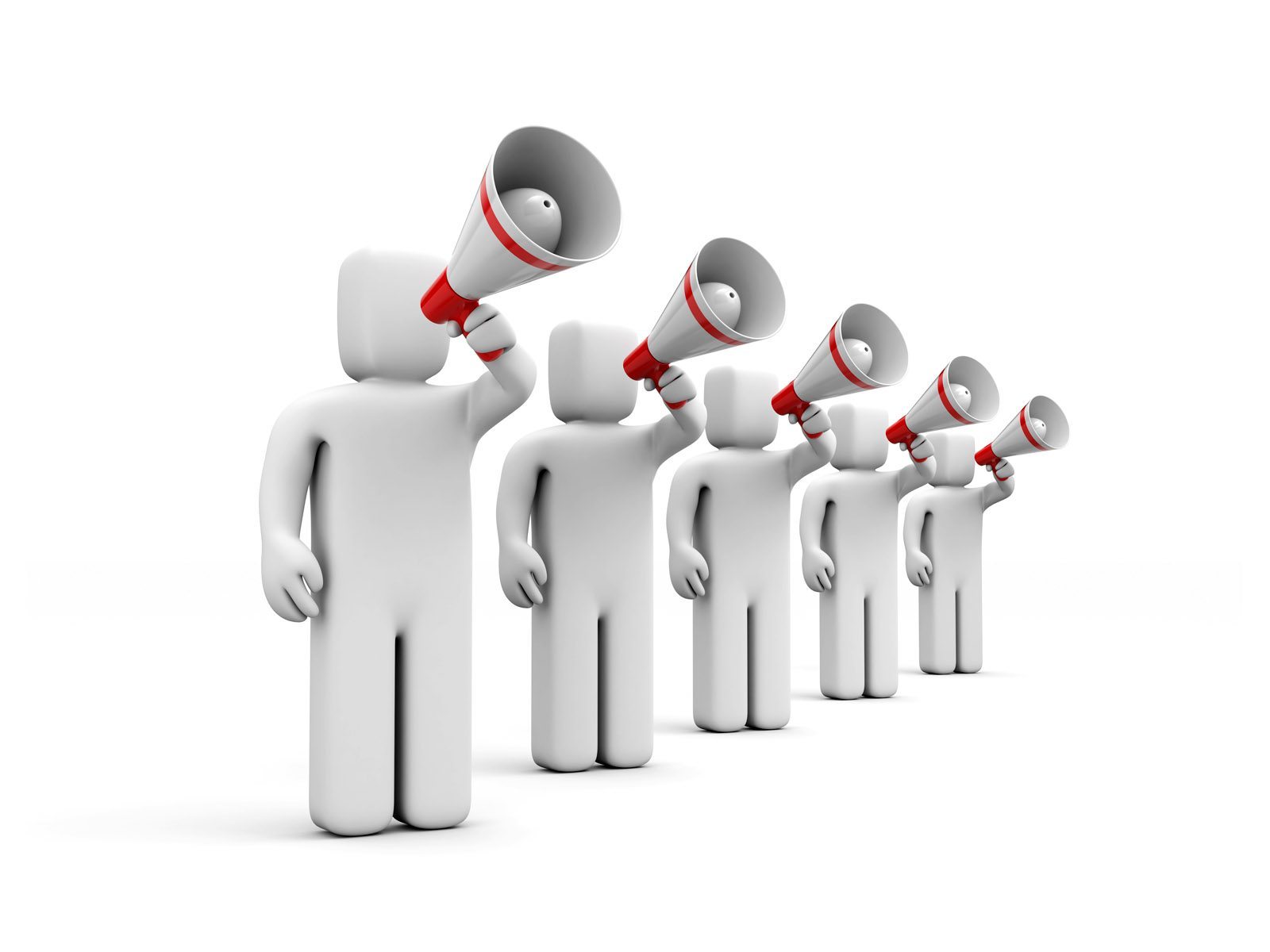 Assigning the Wrong Person to Manage the Project
Typically, the primary focus of resource allocation is finding the right facility, equipment or funding needed to successfully complete the project. Too often, choosing the right project manager or employee to manage the project is brushed off and treated with less importance. Individuals will get chosen based on their will and availability to take part in the project rather than the skills they may require to successfully complete it.
Solution: Don't rush through choosing project managers. Look over their previous performances and skill sets to make sure they truly match the project requirements. Here in another article we discuss what makes a good project manager.
Resource Deprivation
Not enough ink will make the pen irrelevant. Effective project management isn't merely based on finding the right resources but also maintaining them. A project will fail to run smoothly and may even come to a halt if there are insufficient resources.
Solution: You must calculate and then indicate what resources need to be obtained before the project can begin. It's extremely important to get approval upfront for facilities, materials, staff and money before you begin any processes.
Inconsistent Communication
Sounds familiar? Well it can't be stressed enough- it's all about effective communication. Without clear and continuous communication between project managers, suppliers and staff, the project is bound to fail. According to the Forbes Insights 2010 Strategic Initiatives Study presented by Project Management Institute, companies with little communication had a project success rate of only 52% in comparison to those with strong communication which had 80%.
Solution: Find a specific day and time when you'll meet with the project team to discuss the flow of the project. Also, take time to personally check up on individuals every once in a while to show your support and give them an opportunity to talk to you one-on-one.
Frequently Changing the Scope
"Scope change is one of the most dangerous things that can happen to your project," stated marketing manager Oz Nazilli, "if not handled properly it can lead to cost and time overrun". Even small adjustments, such as displaying a new company logo, can have repercussions, creating unexpected delays and money loss.
Solution: Continuously monitor the project to make sure it is still following the scope. Don't agree to project changes (no matter how small they may be) before thoroughly evaluating the effects they will have on schedules and budgets.
Overly Optimistic Timelines
Take home renovations as an example: while it may be appealing to hear your kitchen will be done in less than a month, there's nothing worse than suddenly hearing you have to eat out of paper bowls for an extra 3 weeks. It's understandable that project managers strive to keep clients happy but missing deadlines can result to declining trust and increased aggravation.
Solution: Don't create unrealistic goals that will leave employees rushed, inefficient and unproductive. Try to be practical and give yourself some buffer time to complete projects.
Top 5 most read blogs on ITM Platform:
The Monte Carlo Method in Project Management
Three disastrous project management failures
The project in the face of adversity: what should a project manager do?
What is the Virtual Sock Management or Periodical Online Management?
Receive the latest blogs directly into your inbox