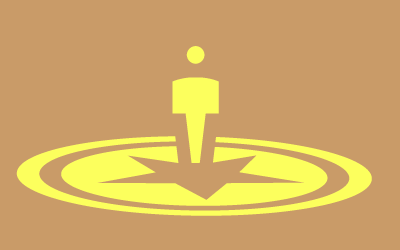 Organizations have a set of assets that are key to project management and which must be looked after and treasured as items of great value within the company. Organizations are sometimes unaware of how important these assets are, even though they form the basis of many of their competitive advantages.
They basically consist of the plans, processes, policies, procedures and specific knowledge bases that are used by the organization during the course of its projects. They include any object, practice or knowledge of the organization, as well as knowledge bases, that can be used when implementing or managing a project.
The assets comprising the processes in place at an organization can be divided into two main areas:
Processes and procedures
In other words, the practices applied within the company for the various project phases.
Processes and procedures during the start-up and planning: these consist of all the standards applied by the organization and the guidelines and criteria to be adopted by all standard processes and procedures within the organization. They will include the organization's policies regarding project and product life-cycles, planning models, etc
Processes and procedures during the implementation, monitoring and control: these consist of the change control procedures; the financial control procedures; the incident and defect management procedures defined by said controls, as well as the identification and monitoring actions to be performed; the communication requirements within the organization; procedures for prioritizing, approving and issuing work authorizations; risk control procedures; and guidelines and criteria for evaluating proposals and measuring standardized performance.
Processes and procedures during the closing: these are the guidelines and requirements for closing the project, e.g. final assessments and audits, release of resources from the project, closure of contracts, etc.
Corporate knowledge
In other words, storing and collecting information on what happened during the projects:
Configuration management: versions and baseline of the performing organization procedures, standards and policies.
Financial data, budgets or man hours for each activity.
Historical information and knowledge base from lessons learned, registers and documents or historical archives from previous projects.
Incidents and defects, including their status, control and resolution.
Data for measuring completed processes.
Archives and documents on previous projects.
All these assets are key to the organization and should not be left scattered between different files, documents and computers. The organization should ensure they are clearly and accessibly collected for those people responsible for project management in a centralized computer system such as ITM Platform.
Receive the latest blogs directly into your inbox