Numbers are rising. A study done by Intuit found that by the year of 2020, 43% of the American workforce will consist of remote workers.
What are remote teams?
The best way to understand remote teams is to think of them as small groups of people who are committed to achieving specific company objectives. They often work for the same company and answer to the same boss but live in different cities or even countries. You can also think of remote teams as being similar to virtual ones. The reason for this is because both deal with very similar opportunities and challenges. However the difference is that virtual team members answer to different managers while working together on the same project.
Why they are the future?
The increased interest of implementing remote teams to new and old businesses comes from the numerous advantages they provide. Companies are particularly drawn by the following benefits:
It is much easier to attract and retain top talent worldwide
There is increased productivity and satisfied employees
The flexible working hours appeal to employees
Project collaboration and file sharing is made easy
Improves quality of life for staff overall
Along with this, remote teams provide companies with financial benefits as well. In fact, a study done by Forbes in 2013 found that large companies save millions of dollars on office spaces and supplies by allowing people to do remote work.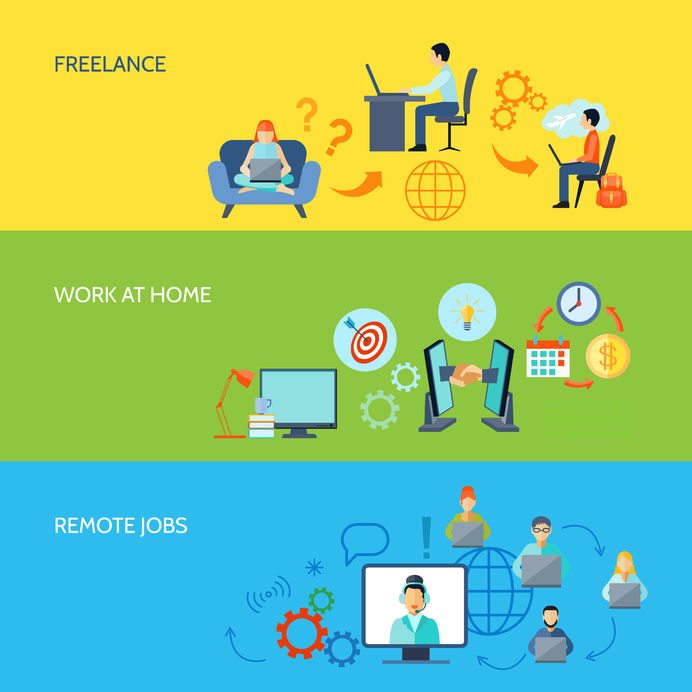 Embracing the disadvantages
There are two sides to every story and just like everything else, remote teams too have their disadvantages. However, with a good perspective and an optimistic attitude they can quickly become advantages in disguise.
The big concern companies have with remote teams is that they take a lot of time and effort to get started because all team members must learn to effectively communicate and get to know one another. Although, this shouldn't be seen as "lost time". In fact, this is far more beneficial to the company than it is anything else. Remote teams are capable of forming much stronger bonds with one another because they learn to connect with one another on deeper levels. There don't exist mandatory staff meetings or board rooms to superficially unite everyone. Instead people communicate and develop relationships based on shared values and interests.
Another common fear managers have when using remote teams is that team members aren't synchronized due to their different time zones and work schedules. What many don't realize is that this is actually a positive factor. Since consistent communication is difficult to maintain, it puts pressure on workers to complete work on time in order for the next to begin. This will prevent future delays or confusion.
Furthermore, since communication amongst remote teams is often dispersed across longer periods of time, team members learn to communicate deliberately. The result is employees with better communication skills and stronger unity.
Making remote work a success
 Setting up a remote team is the first step but once you have it up-and-running you've got to know how to make it successful. There are a few things you need to keep in mind during the start-up phase and all throughout the rest of its development:
You need to make sure that all co-workers get to know one another
Since the majority of employees will be scattered geographically and incapable of coming into physical contact with one another you must ensure everyone becomes familiar with their teammates. For instance, video-calling to talk about non-work related topics.
Work hard to show interest in team members
Don't make distance a problem; take the time to mail over a birthday card or contact a bakery to have a desert delivered to their home. Keep things personal, show you care.
Avoid messy digital communication
E-mailing is becoming a thing of the past. With different time zones and locations, continuous e-mail chains become difficult to manage. Maintain productivity by taking advantage of amazing project management softwares such as ITM Platform.
Supply your employees
As mentioned, time zones have an enormous impact on the way you'll run your business. For this reason you must provide each team member with all of the information and supplies they will need, conveniently and constantly. Once again, ITM Platform makes this possible because they operate on a cloud-based solution, making it accessible wherever and whenever.
Strengthen the bond
Lastly, you should think about ways to reach out and strengthen staff relationships without the use of work. Remote teams can often use a get-away trip or even a meet up location between those who live nearby. If these aren't possibilities then think about creating fun social media groups via twitter or tumblr. This allows co-workers to share funny jokes or videos; all simple ideas to help strengthen the bond amongst remote teams.
If you're interested in creating your own remote team or successfully managing the one you currently have, sign up for a free trial with ITM Platform. Our team is here to support you every step of the way.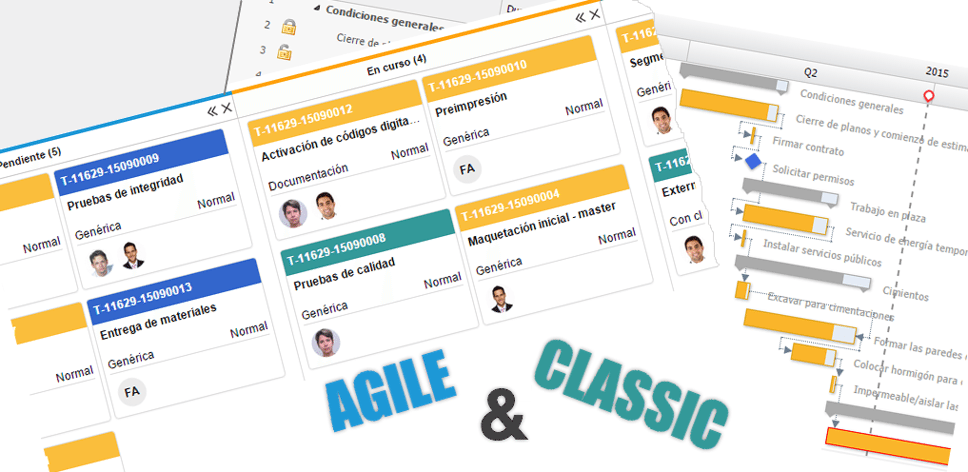 Top 5 most read blogs on ITM Platform:
The Monte Carlo Method in Project Management
Three disastrous project management failures
The project in the face of adversity: what should a project manager do?
What is the Virtual Sock Management or Periodical Online Management?
Isidora Roskic-Blogger ITM Platform
Receive the latest blogs directly into your inbox