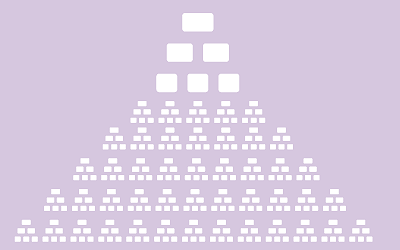 Project governance is the framework encompassing all guidelines, processes, decision-making models and tools when undertaking a project.
Each organisation should adjust this general framework to the policies and governance method it has in place. Projects are undertaken within an organisation and should be aligned to the way in which decisions are taken and the corporate culture in which it will be developed.
The project governance framework should be revised during the course of its life-cycle by the project leader and project team; with adjustments sometimes being necessary to suit certain circumstances, developments or experiences.
This is an especially critical issue for major or complex projects as it provides a coherent method that provides definition, documents, tools and the communication of reliable and repeatable practices within the project. It also defines roles and tests the effectiveness of the project manager, while always leaving a framework for decision-making.
Project governance involves the interested parties, policies, procedures, tools, standards, responsibilities and documented authorities. Despite the fact that the framework in which a project is developed aids governance, the team continues to be responsible for planning, implementation, control and closure.
A few aspects of the project governance framework are defined in the PMBoK:
Criteria for success of the project and acceptance of the deliverables
The process for identifying, scaling and resolving incidents that may arise during the project
The relationships between the project team, the groups within the organisation and the external parties
The project organisation chart that identifies the roles within the project
The processes and procedures for the communication of information
The processes for decision-making within the project
The guidelines for aligning project governance with the organisation
The project life-cycle approach
The process for revising phases or stage changes
The process for revising and approving changes to the budget, scope, quality or Gantt Chart
The process for aligning the interested parties with the project requirements
Receive the latest blogs directly into your inbox