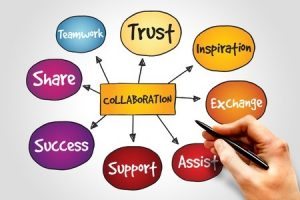 As the famous poet Mattie Stepanek once said, "when there is collaboration, wonderful things can be achieved." But what happens when those who are meant to collaborate are geographically separated, physically incapable of meeting with one another? The answer is virtual collaboration.
Rather than having projects run on generic face-to-face communication, businesses become reliant on technology-mediated communication. This approach integrates online tools into the workplace to help maintain interactions amongst group members. Now you may wonder where and when this would be used? 
Why virtual collaboration?
Simply put, virtual collaboration is made for virtual teams. If you're unfamiliar with the term "virtual teams" you can always refer back to the article on remote work because the two are very familiar. Regardless, virtual teams are known as groups of individuals who work together despite being geographically dispersed. In this case, they highly depend on communication technologies to link them with one another and keep their team strong.
In fact, many companies today prefer virtual collaboration rather than the traditional one. The reason for this is because with traditional collaboration you run into an unavoidable barrier. Confused? Well, picture this: you and your colleagues sit around a table brainstorming ideas for your latest project. You want to be productive but can only have one person speaking or writing on the white board at a time. Virtual teams don't come across this problem because technology permits them to make group chats, audio calls, face-time, or even use shared documents and whiteboard all at once.
Even though virtual collaboration has been implemented across millions of businesses it is still a fairly new concept and way-of-work. Many are still unsure how to go about of incorporating virtual collaboration into their own businesses. The following tips can help you with using virtual collaboration for your next project:
1. Create team rules
It's essential for all team members to understand expectations for virtual communication. Agree upon the standards for decision making, resolving conflicts and meeting business protocol via technological softwares.  Furthermore virtual team members must have a very firm grasp on company objectives and priorities, their particular duties and responsibilities. Because this will be communicated virtually, it's extremely important that it's done efficiently to help reduce confusion.
2. Play online games
A fun and effective way to get team members familiar with virtual collaboration is through the use of virtual games. Workers can find online versions of "scavenger hunt" customized to their particular industry. Such games encourage players to pool their knowledge and develop connections with co-workers to solve problems. In many multi-player games, workers have to collaborate and continuously communicate with one another if they wish to survive.
3. Don't be afraid of social media platforms
When individuals feel comfortable with one another they tend to work better together. Furthermore, people are more prone to being more willing to collaborate if they feel as though their co-workers are similar to them. This is where social media sites step in. The trick is to use these websites to find common ground amongst team-members. Put work aside and use social media tools to encourage and enable employees to communicate about non-work related topics.
Apart from taking these tips into account when planning the development of your own virtual team and the virtual collaboration that inevitably comes along with it, there is still one extremely important thing that must be done. You must find a strong, effective and virtual project management solution such as ITM Platform. ITM Platform is a cloud-based solution therefore it is perfect for virtual collaboration since it can be used across numerous technological devices, at any time and anywhere.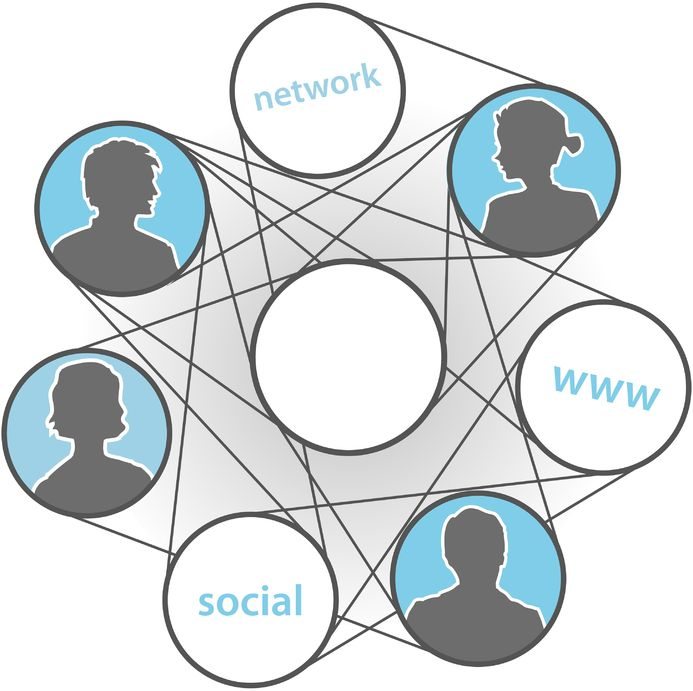 Learn more about how ITM Platform will help you with the creation of your own virtual team and all of your future projects by visiting http://www.itmplatform.com/en/
Top 5 most read blogs on ITM Platform:
The Monte Carlo Method in Project Management
Three disastrous project management failures
The project in the face of adversity: what should a project manager do?
What is the Virtual Sock Management or Periodical Online Management?
Isidora Roskic-Blogger ITM Platform
Receive the latest blogs directly into your inbox