Implementation service
The implementation service guarantees the frictionless roll-out of ITM Platform and its adaptation to customer organizations and their way of working. Customers will receive counseling and support during the initial period to train and capacitate their entire team and manage change in the development of their project-based organization.
Contact us for a quotation or for any questions you may have.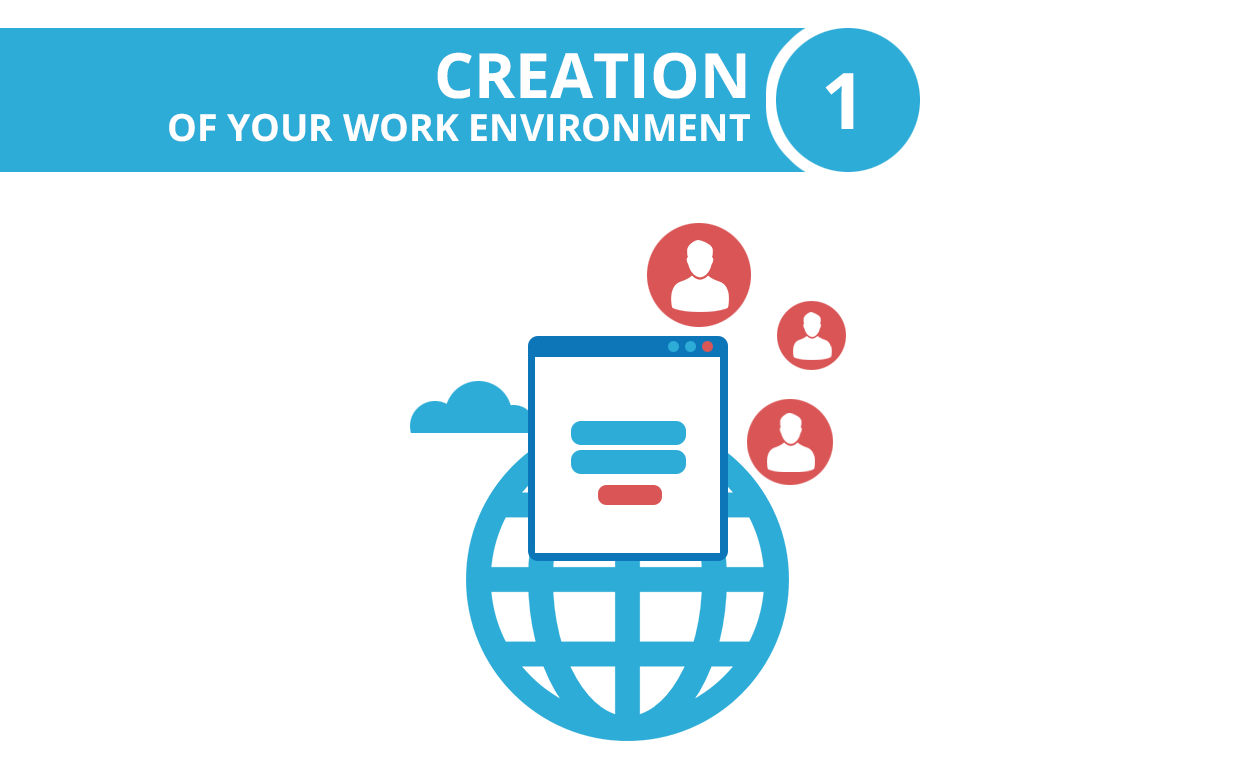 Creating the work environment
ITM Platform provides an online environment to manage projects, programs and portfolio that can be used from the first minute. After the creation of the environment, we will customize it to adapt it to your organization's processes. We will then train your team to make sure that they are informed of all available functionalities and of ITM Platform best practices.
Planning session
Understanding priorities is vital to guarantee that ITM Platform meets your organization's project management practices. This session covers the following areas:
Objectives and needs of your organization
Change management plan
Implementation plan
In this first session of the implementation service we will provide the ITM Platform settings and usage guidelines that allow to automate data uploads.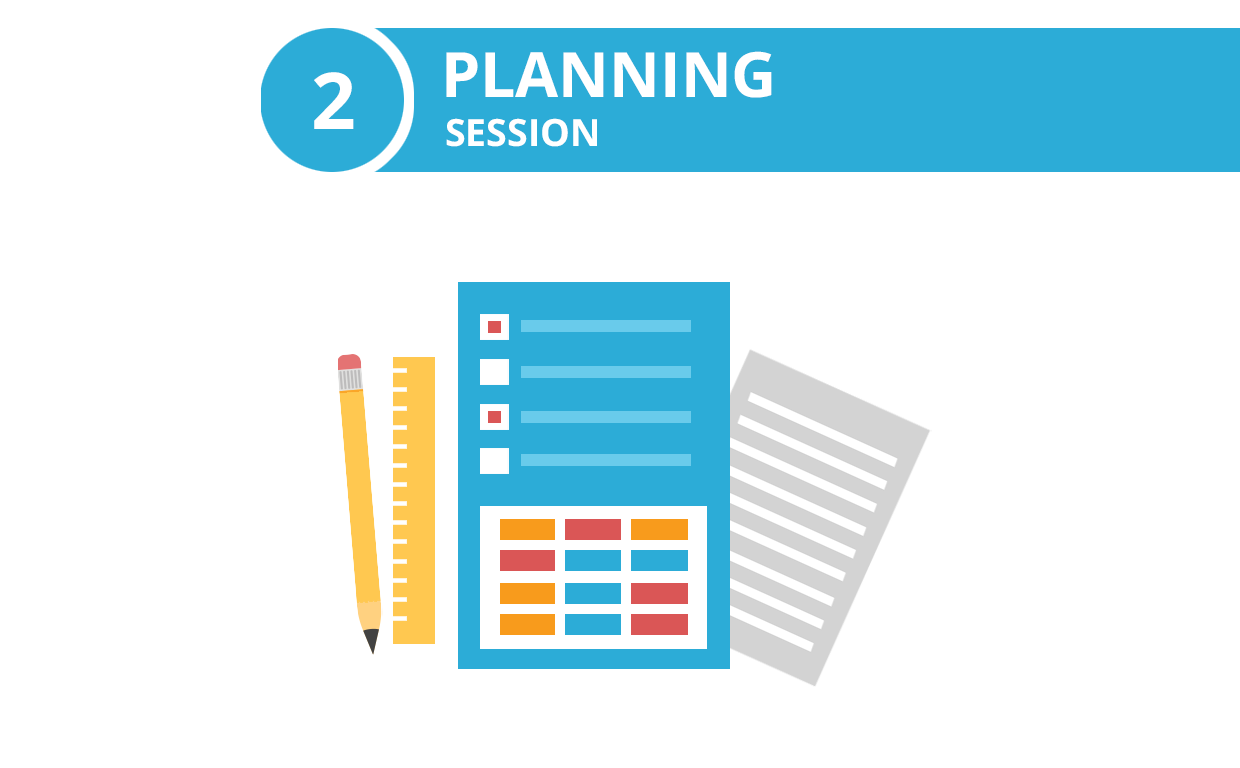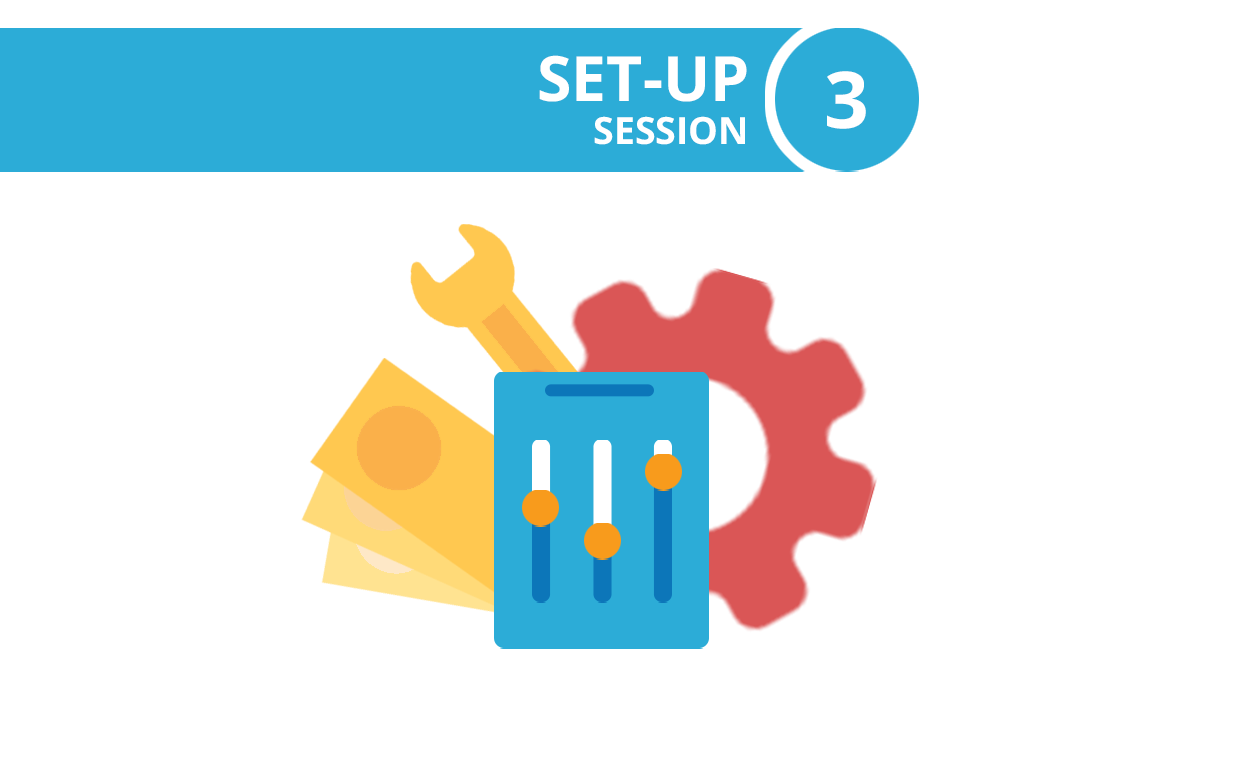 Set-up session
In the settings session you will receive training on how to customize ITM Platform settings to suit your needs and workflows. This session covers the following topics:
Initial data upload
Initial settings:

Terminology
Organization
Costs and Providers
Revenue and Customers
Roles
Project managers training
Project managers will be taught how to plan and manage execution in terms of deadlines, tasks, team, budgets, monitoring, etc. After this session, project owners will be able to create projects, define teams, plan tasks and monitor projects.
Additionally, valuable insights are offered on how to tailor project methodologies and best practices on ITM Platform to organizational processes.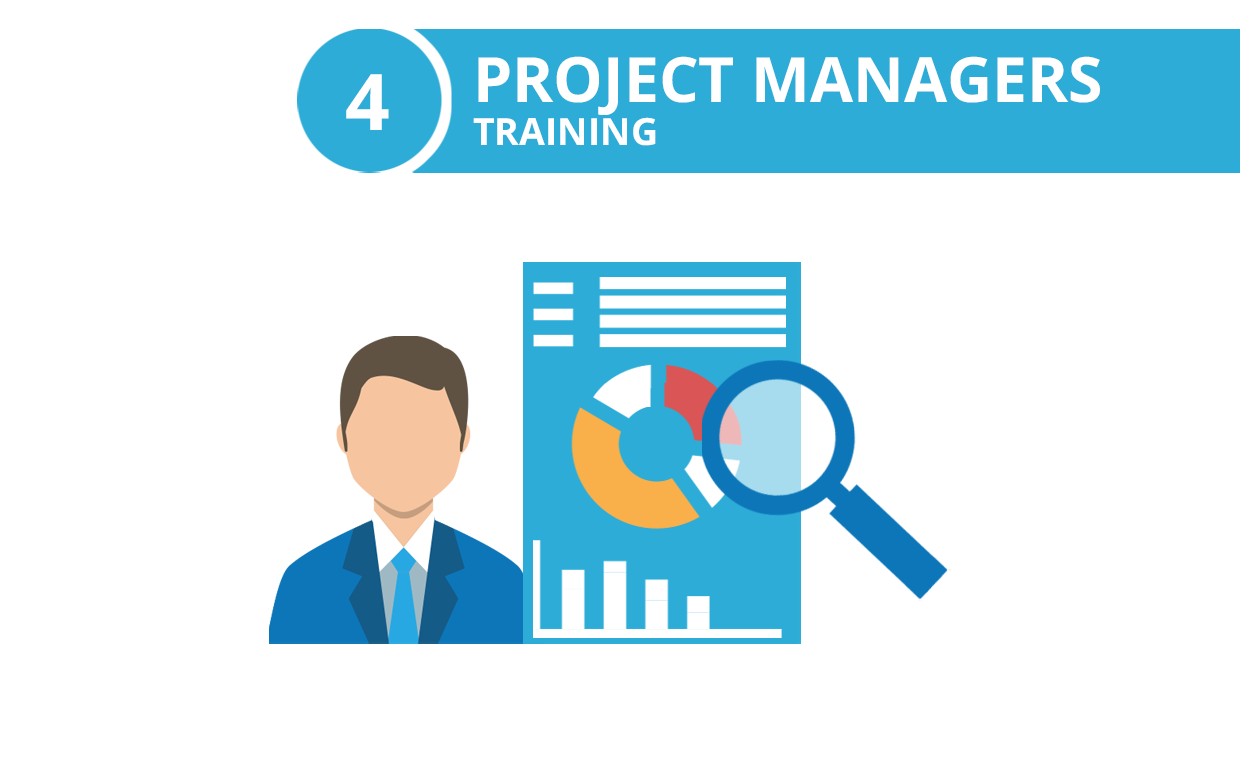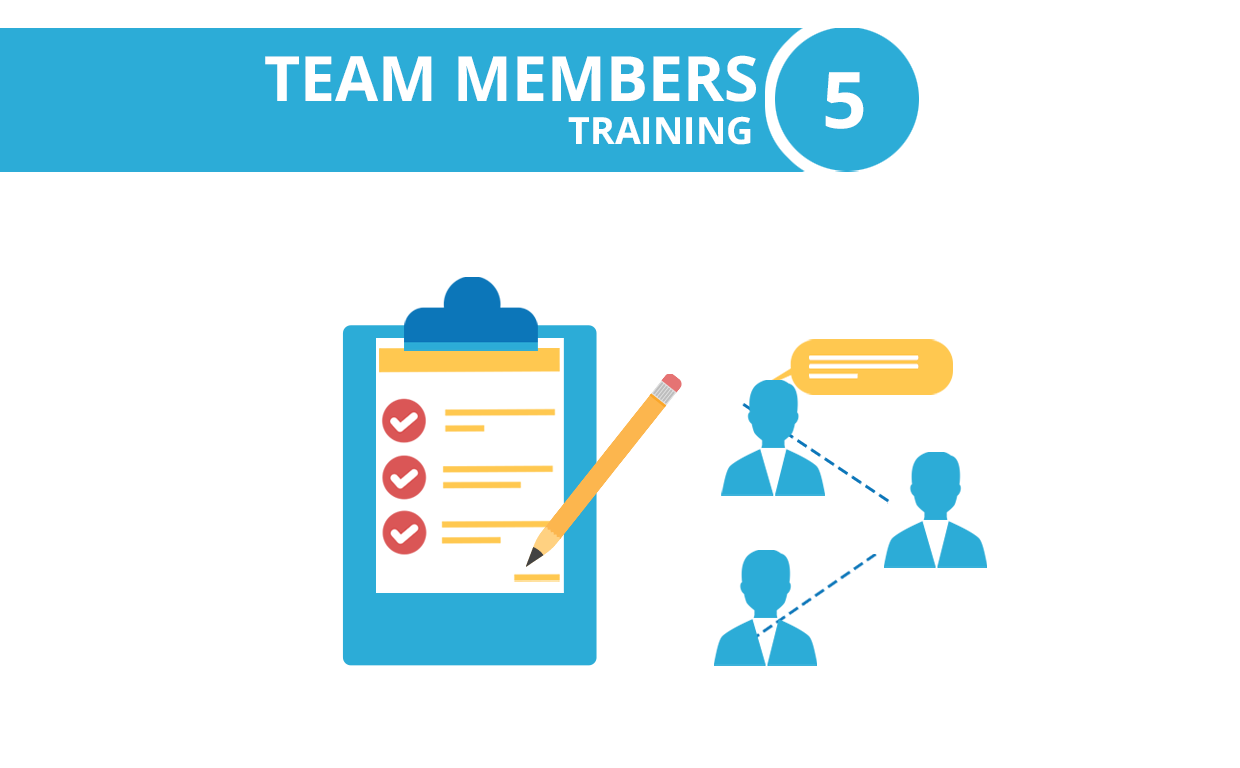 Team members training
Task owners are the powerhouse of any project. This session is aimed at efficient team management regarding the following aspects:
Communication and collaboration
Task reporting and monitoring
Use of ITM Platform's app for smartphones
This training session is particularly relevant to ensure that task owners are properly trained to start using ITM Platform.
Executive on-boarding
Executive buy-in into the implementation service is vital to ensure proper change management. Although the participation of the board in training session is often challenging, this session has been designed specifically to stimulate the board in the establishment of a project-based organization.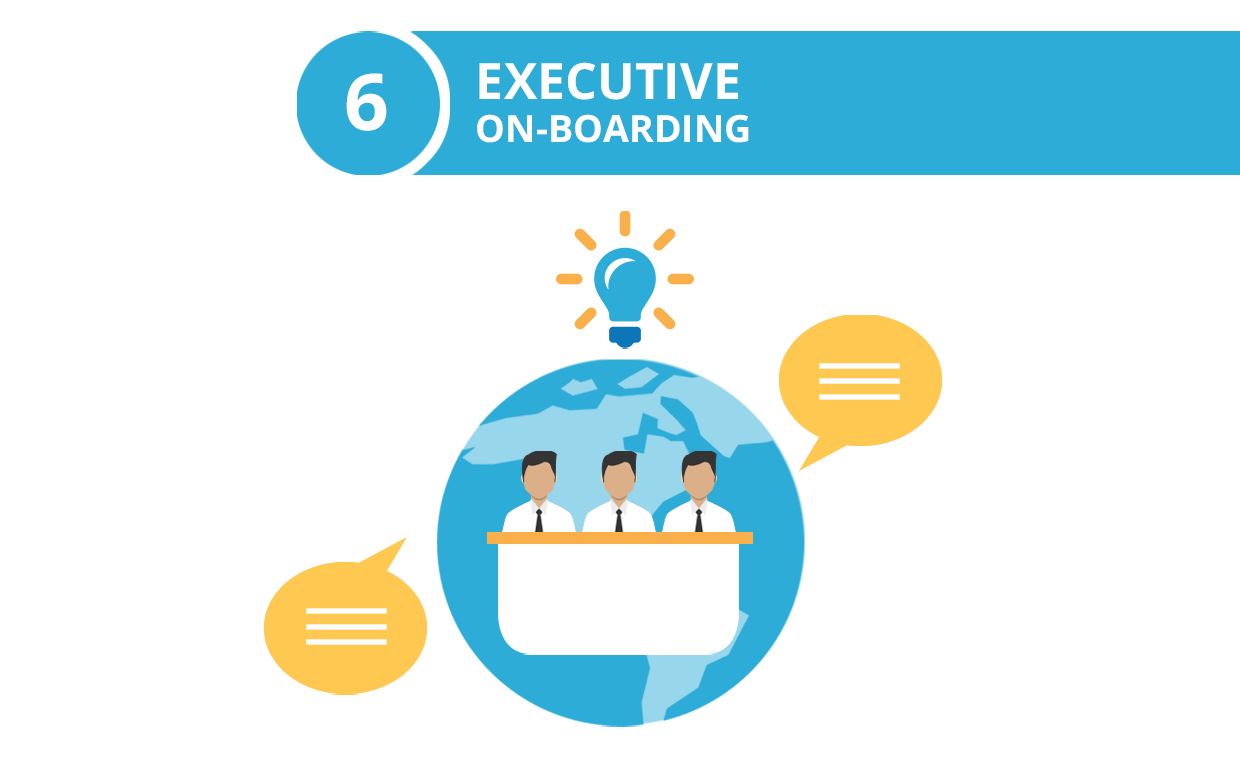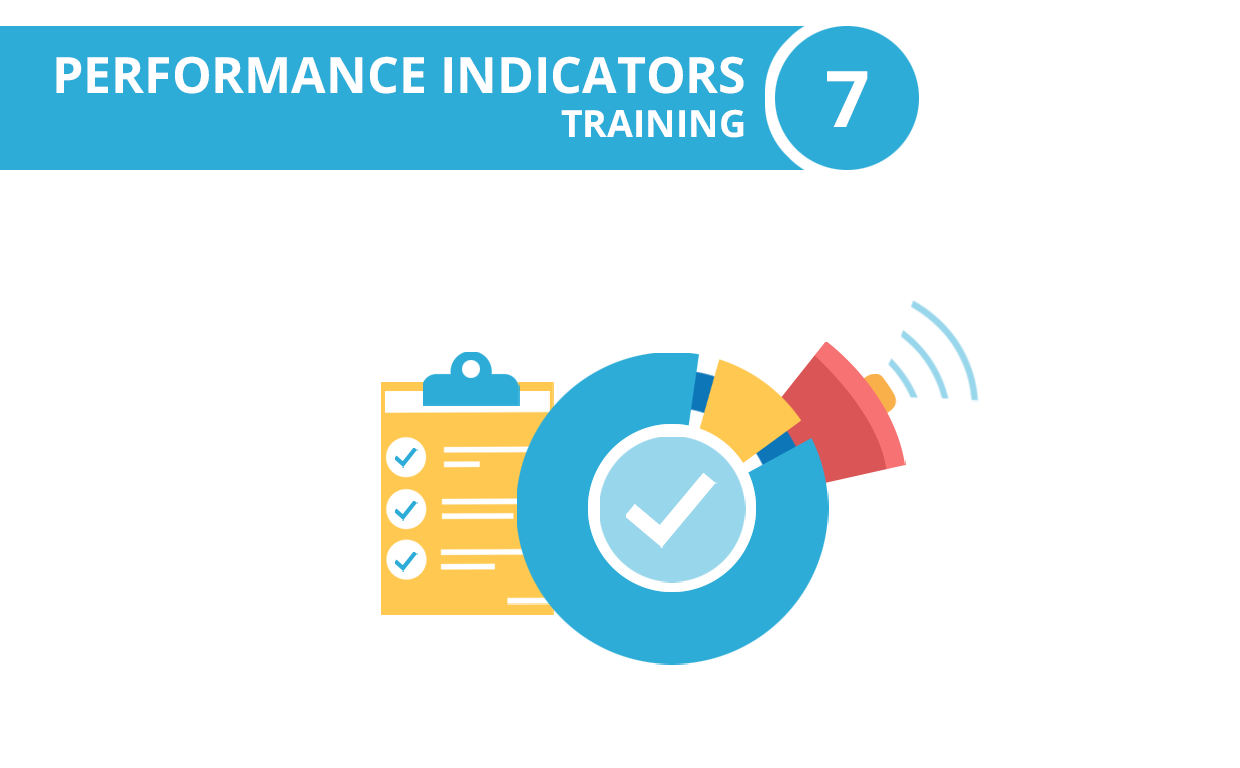 Performance indicators
Performance indicators are used to know to which extent are project objectives met. This session focuses on the different tools that ITM Platform avails in order to analyze the most important indicators:
Dashboards and reports
Monitoring tools
Communication systems
Premium support
The best way to successfully implement ITM Platform is to rely on our support team. ITM Platform offers continuous consultations, and guarantees quick responses in case of any issues. You will be able to contact with our support team through e-mail, real-time chat, telephone, or through our ticketing system.