ITM Platform's blog.
Where PM expertise lives.
Receive the latest posts directly in your inbox!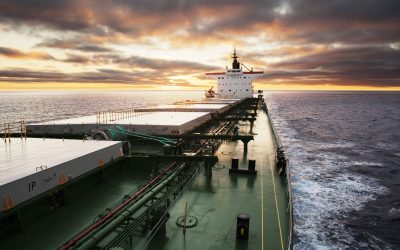 In order to understand the business value of a project we have to put it into the context of the organization: its mission, vision, strategy and goals. We must understand the environment it operates in: customers, competitors, regulatory and legal considerations. How does the organization get things done, i.e. what are the processes and tools used?  What resources and competences does the organization have? How is the organization structured and governed?