ITM Platform's blog.
Where PM expertise lives.
Receive the latest posts directly in your inbox!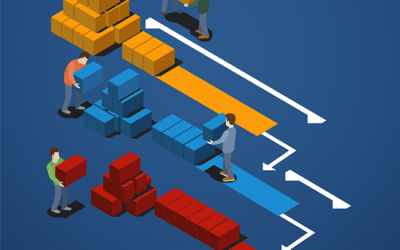 A PPM software is a vital tool to compete because it provides an unbiased and clear view of the status of the whole portfolio of projects. However, resistance to change can hinder the adoption of a corporate software. In this post, we cover some of the mechanisms available to successfully face these challenges.