ITM Platform's blog.
Collaboration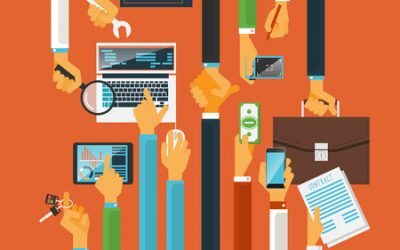 In a world in which the use of technology is essential for communications and business, using the appropriate software can make the difference between success and failure of your business.
In this article we'll give you some tips to help you choose the best software for collaborative work for your company.
Receive the latest blogs directly into your inbox