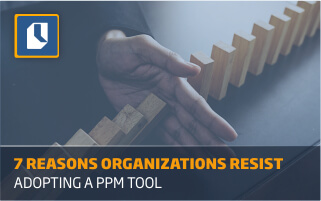 A PPM software is a vital tool to compete because it provides an unbiased and clear view of the status of the whole portfolio of projects. However, resistance to change can hinder the adoption of a corporate software. In this post, we cover some of the mechanisms available to successfully face these challenges.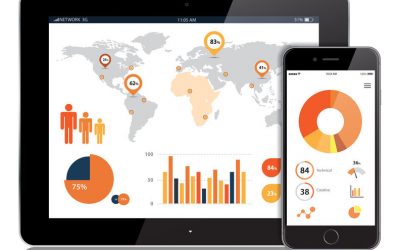 When we talk about project management tools, we often think about gantt charts, project plans and project reports. But when the user is a PMO officer, things are quite different. You probably haven't thought of all these apps to help you manage your project portfolio. Read more here…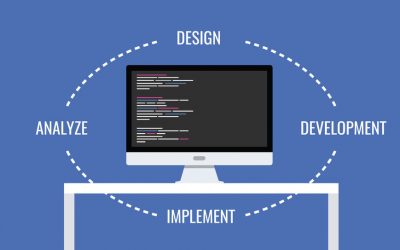 It is not clear what an agile PMO is or how it is structured. It is becoming increasingly urgent to clarify this aspect, since many teams and even entire organizations, especially in the field of software and application development, rely entirely on agile methodologies such as SCRUM.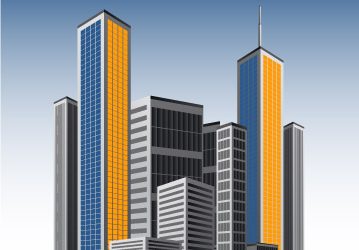 Corporate PMOs are also generally known as Enterprise PMOs or EPMOs .EPMOs are the most important tool for ensuring true implementation of the corporate strategy in all aspects of the company.