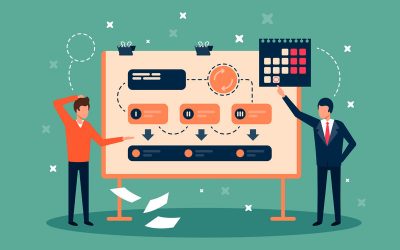 Everyone´s starting point is different, but we can all agree you need a steady foundation when building anything and your PMO´s framework is no exception. It should be clear and shared by the entire organization. We'll guide you through planning,...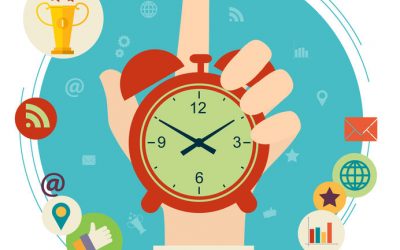 To successfully build a project management office, don't rush, make sure you have the necessary resources and an adequate environment, and simply follow those 5 steps that will guide you on the right track.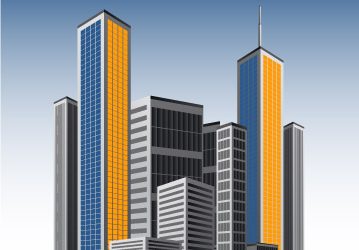 What is the difference between a corporate PMO and a PMO with a managerial nature hosted in a smaller organization? We review the main features.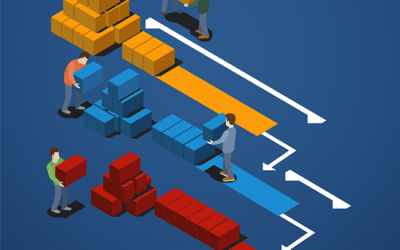 A PPM software is a vital tool to compete because it provides an unbiased and clear view of the status of the whole portfolio of projects. However, resistance to change can hinder the adoption of a corporate software. In this post, we cover some of the mechanisms available to successfully face these challenges.