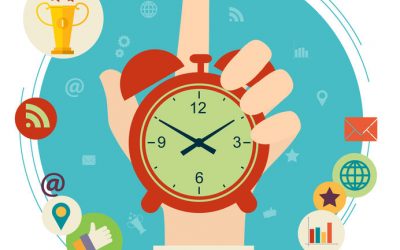 To successfully build a project management office, don't rush, make sure you have the necessary resources and an adequate environment, and simply follow those 5 steps that will guide you on the right track.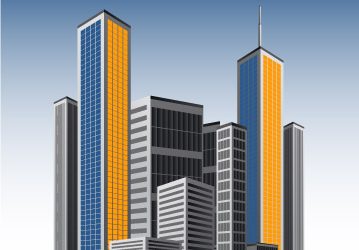 What is the difference between a corporate PMO and a PMO with a managerial nature hosted in a smaller organization? We review the main features.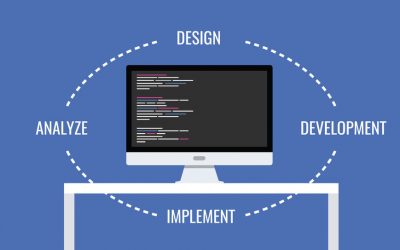 A project management office (PMO) can fulfill multiple functions related to the supervision of an organization's project portfolio, often with managerial functions and with a strategic orientation that is added to the simple control and monitoring layer. Read more here…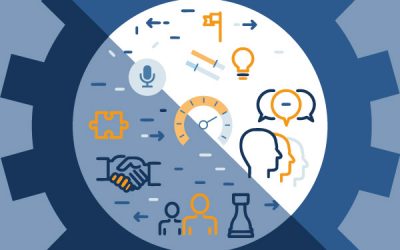 An IT PMO has control over all the IT projects of an organization. Its focus, therefore, is oriented to everything related to technological architecture, development, and systems.